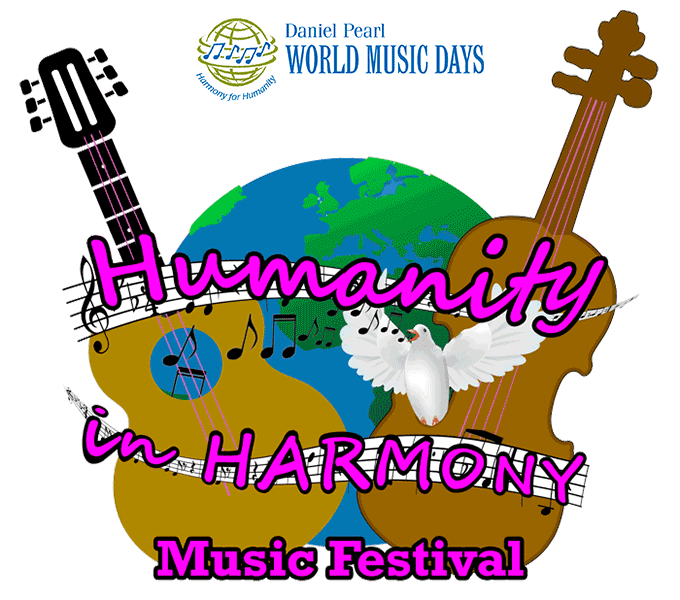 Made possible by a generous grant from the Nartel Family Foundation, Michigan Council for Arts & Cultural Affairs, Dr. Stuart and Kathy Weiner
North Oakland Dixieland Band
Sheldon and Hadar
Sheldon Low is back with us along with his wife and partner, Hadar for more Humanity in Harmony.
Sheldon is one of the brightest stars in Jewish pop music today, performing over 100 concerts, 'Light Up Shabbat' services, seminars, and Artist-in-Residency weekends in Jewish communities throughout North America. You don't have to be Jewish to appreciate this charismatic young entertainer.
A Jewish educator, Sheldon, and his recordings have been featured in numerous compilation albums. Both of his children's albums, "It's All Challah To Me" and "Look At Me", have been distributed to tens of thousands of households around the globe.  Throughout his career, Sheldon has been featured on the cover of L'chaim Magazine, Shalom TV, and radio stations across North America.
Sheldon was born and raised in St. Louis, Missouri, and is the son of Flint Jewish Federation Director Steven and his wife Susan Low.
Dort Honors String Quartet
It has become a tradition for the Dort Honors String Trio, from the Flint School of the Performing Arts, to open our program. The Flint School of Performing Arts has more than 3,500 students and is the largest community school of the arts in Michigan, one of the largest in the country.
High School musicians from all over mid-Michigan audition every October to be a member of this most prestigious group. The Dort Trio, under the direction of Ching-Wen Tseng, gives several high-profile performances each year plus a spring recital and their appearance at the Humanity in Harmony Concert/Daniel Pearl World Music Day. 
Since they just auditioned and became members, tonight is one of their first performances of the year.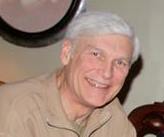 Michael J Thorp
Producer / host
Dan Hall and kids create a song for Harmony