Please consider raising your 2021 pledge by 10% for 2022. We need your support to help Jews at home and throughout the world. Sixty percent of the funds you donate are used locally and nationally. Forty percent help Jews in Israel and 70 countries around the world.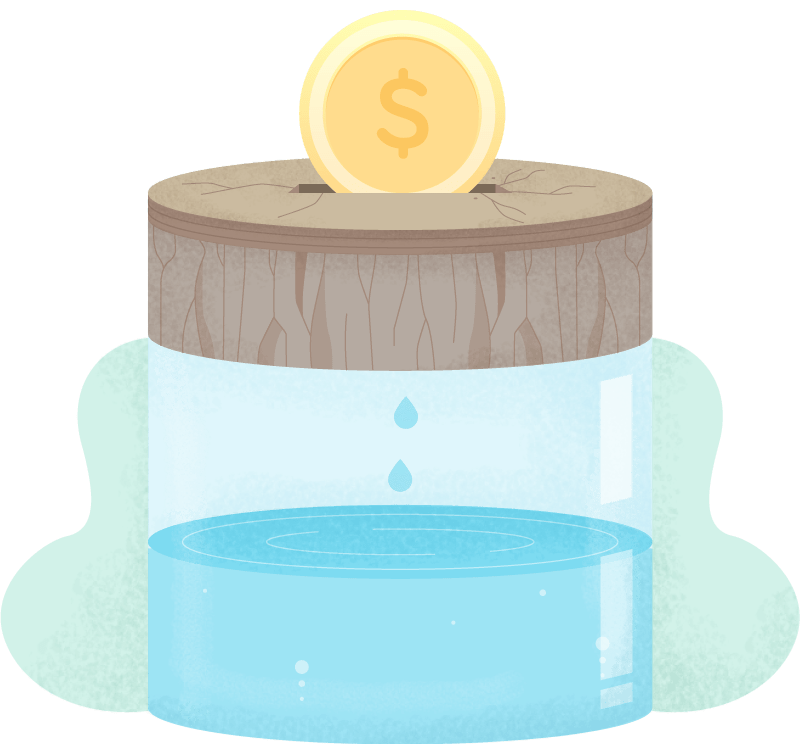 Choose to Donate Now or Make a Pledge
We have set up PayPal to make it convenient and easy for you to make a donation towards our 2022 Campaign or use the form to pledge your donation.
Visit our New Location
If you choose not to donate online then donate in person. We are now located at 5080 W Bristol Rd, Suite 3, Flint, MI 48507. Come visit us to make your donation in person.
This Year's Campaign is Underway