About us
Flint Jewish Federation
The Flint Jewish Federation is the Central Address of the Jewish Community in Genesee County and is a 501 (c) 3 non-profit corporation organized under the laws of the State of Michigan.
Contact Us
Flint Jewish Federation
Our Mission
1. To promote the well-being of the Jewish community; to plan for the philanthropic, social, cultural and educational advancement of the Jewish community and to foster cooperation among local Jewish organizations directed toward these goals.
2. To solicit, collect and otherwise raise funds for philanthropic, social, cultural, and educational purposes and programs of interest and benefit to the Jewish and general community.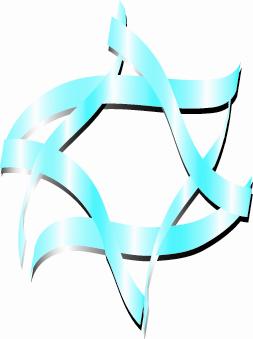 We seek to enhance relations between the Jewish and non-Jewish community for the benefit of all residents of Genesee County.
We raise funds that are distributed for social services locally, nationally and internationally.  We also provide rescue and relief services in response to disasters such as but not limited to tropical storms, earthquakes, tornados, tsunamis and economic collapse.
The Flint Jewish Federation has five operational departments, or sub-agencies: