The Jewish Federation extends our heartfelt condolences to loved ones of those murdered in the New Zealand Mosques. We wish those who were injured a refuah shlemah, a full and speedy recovery. We also send heartfelt condolences to members of our Muslim community - our...
read more
Support the Programs of the Flint Jewish Federation
Together we can make a difference.
Visit Flint Jewish Federation Online Auctions
Proceeds of auction items will benefit the annual campaign. To begin bidding, please register.
To view the Auction page, click here.
The Ivriah
Funds from our annual campaign help support The Ivriah.
Housed at Temple Beth El Emily Alter, Director Tracey Bernard, Secretary Phone: (810) 732-6312 Fax: (810) 732-6314 E-mail: theivriah@gmail.com
Philanthropic Mission
The Flint Jewish Federation operates a number of programs that benefit the Jewish community, in conjunction with Jewish Community Services. Programs include the Kosher Congregate Meal Program, Kosher Mobile Meal Program, Local Transportation Services, Highway to Health Medical Transportation as well as educational programs.
The Flint Jewish Federation honored three people who have worked to make their communities better during the 29th annual Donald Riegle Community Service Award on September 27th at the Flint Institute of Arts.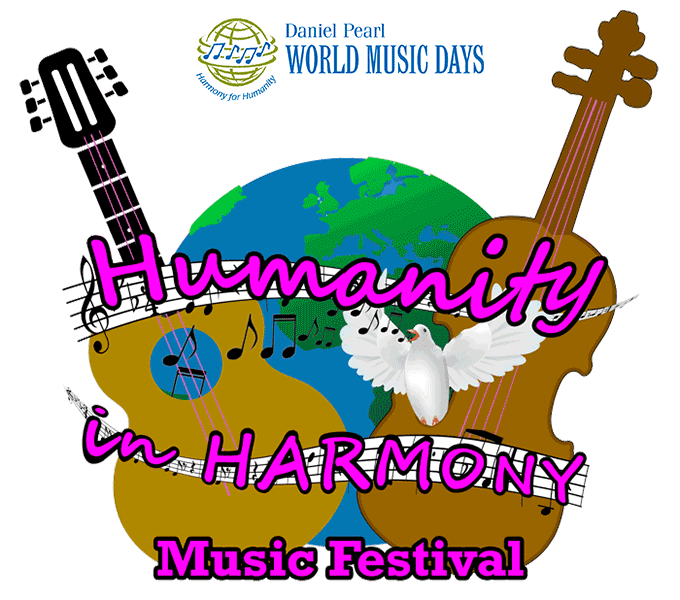 Humanity In Harmony Concert
Saturday, October 20th at 7:30 pm
Flint Institute of Arts
Tickets are only $10!