flint jewish federation
Crisis in Ukraine
Jewish Federations have been in Ukraine for decades, both caring for the most vulnerable of our extended Jewish family and rebuilding a vibrant Jewish community where it had been all but decimated by 70 years of Communist rule.
Act Now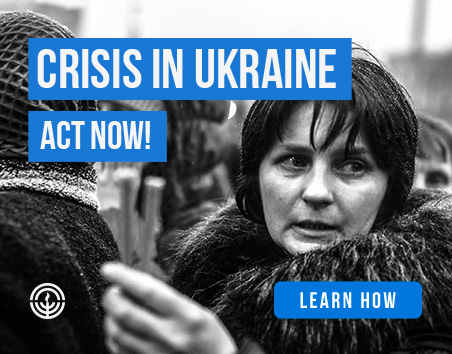 don't wait, Help us Today!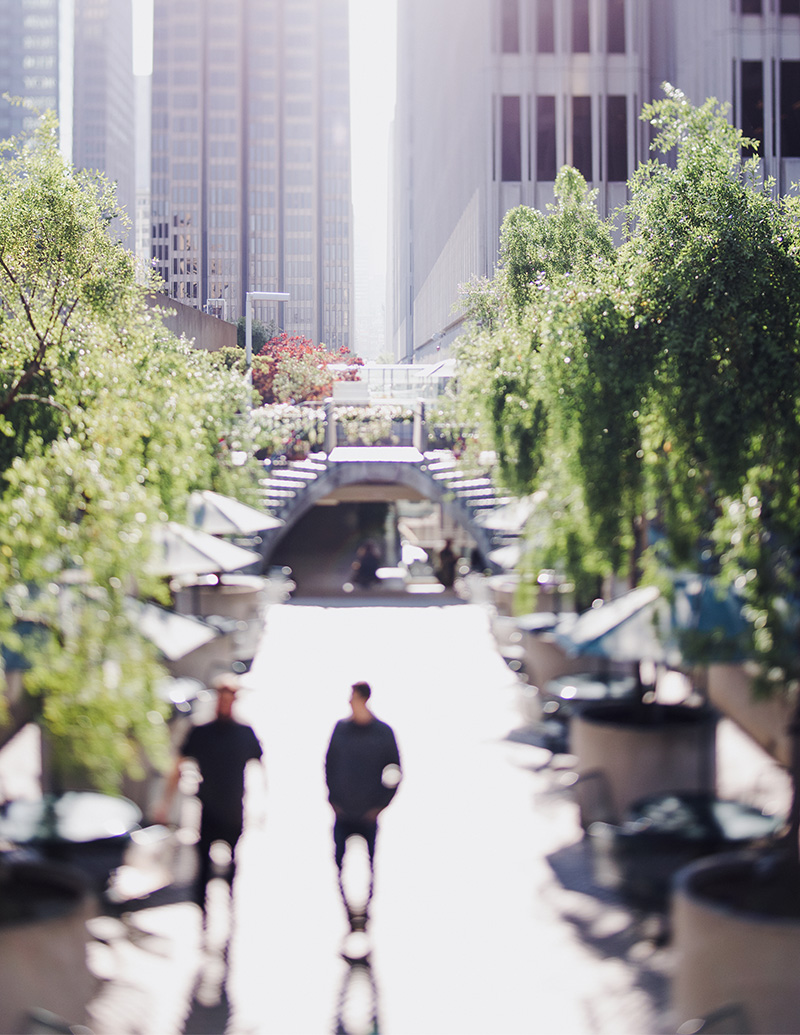 Flint Jewish Federation
Event News …..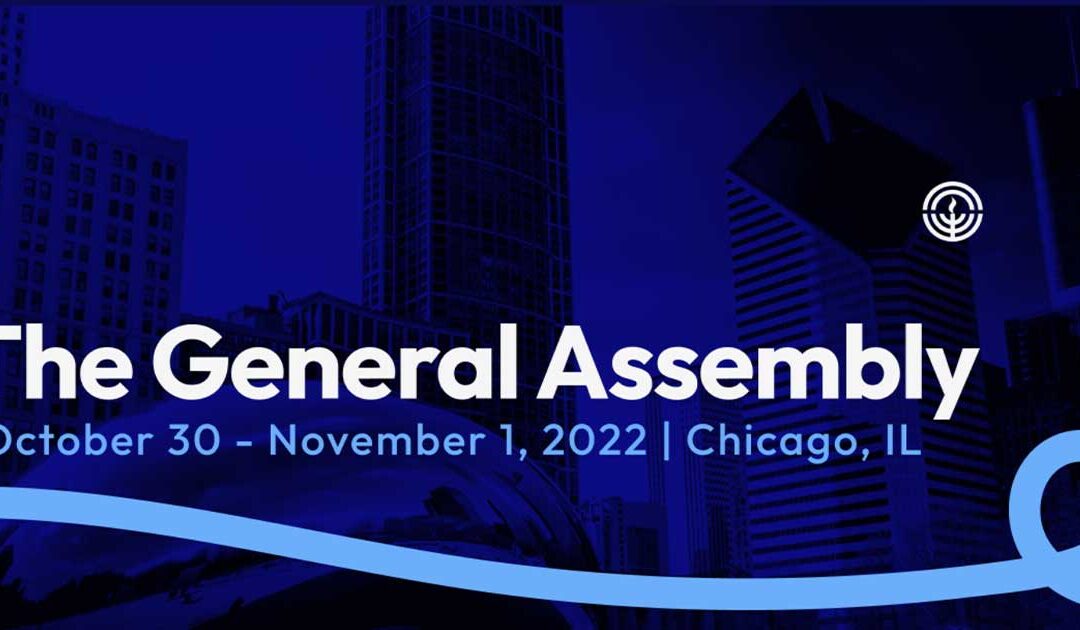 The JFNA General Assembly October 30—November 1, Chicago Illinois. The premier gathering of Jewish professionals, lay people/volunteers from around the world. By invitation only. Interactive sessions and briefing on Jewish Life and programs we support domestically, in...
read more
What's happening at the Flint Fed
Latest News …..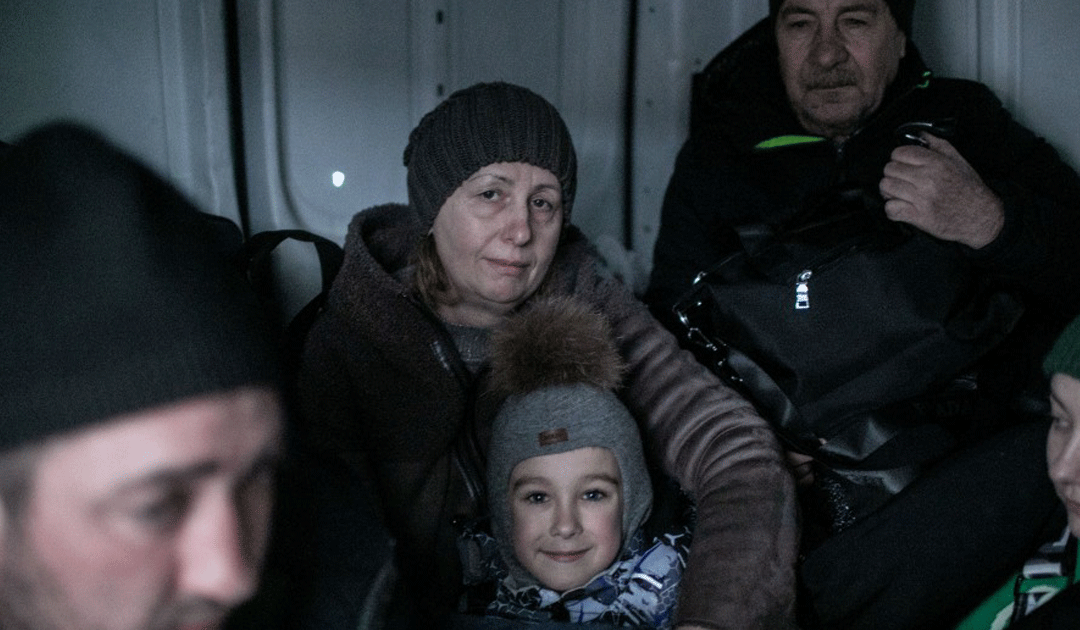 Dear Colleagues, This week, Jewish Federations expanded the scope of funding to NGO's in Ukraine, adding five organizations to the list of agencies that are receiving support. Jewish Federations' core partners, The Jewish Agency for Israel, American Joint Distribution...
read more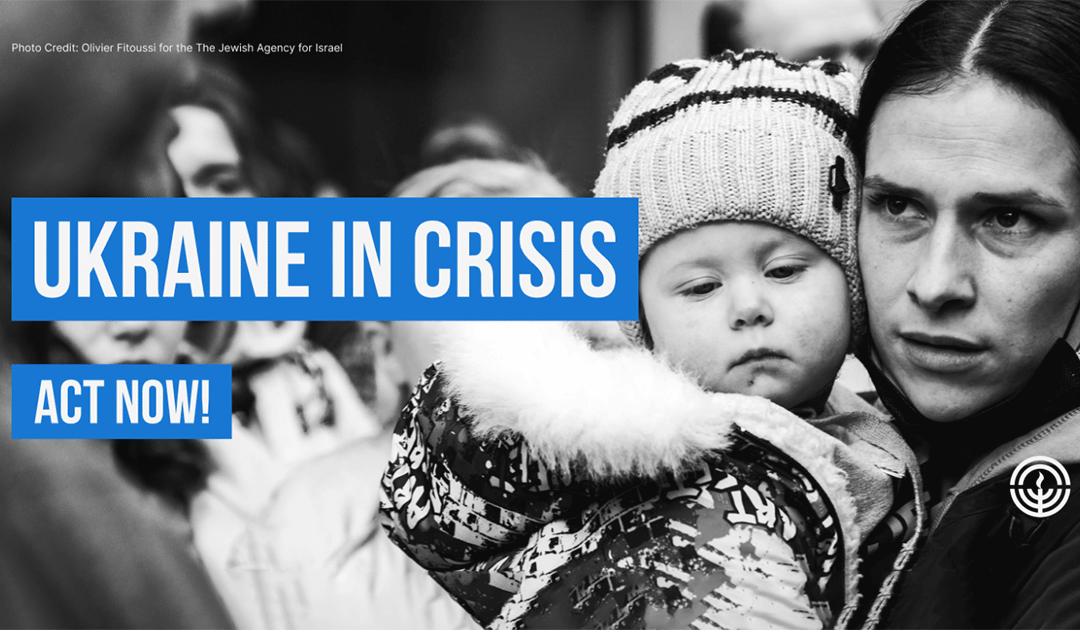 August 4, 2022 Update After 162 days of conflict, the fighting in Ukraine continues. As the war drags on, Jewish Federations and our partners continue to work together to ensure that urgent relief reaches the neediest, including both refugees who have fled, as well as...
read more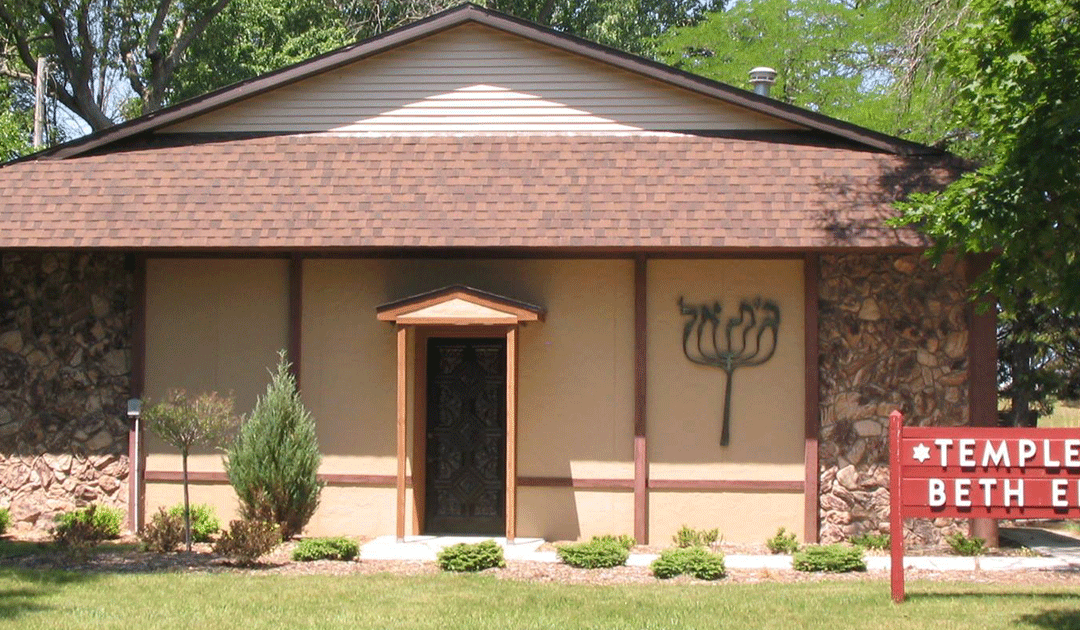 Annual Meeting-- 6 pm on Thursday, September 22 at Temple Beth El. In-person, for dinner and featuring elections, honoring volunteers, Recognition of our Life & Legacy Community Supporters, and a special guest presentation. The cost is $18 per person. We will be...
read more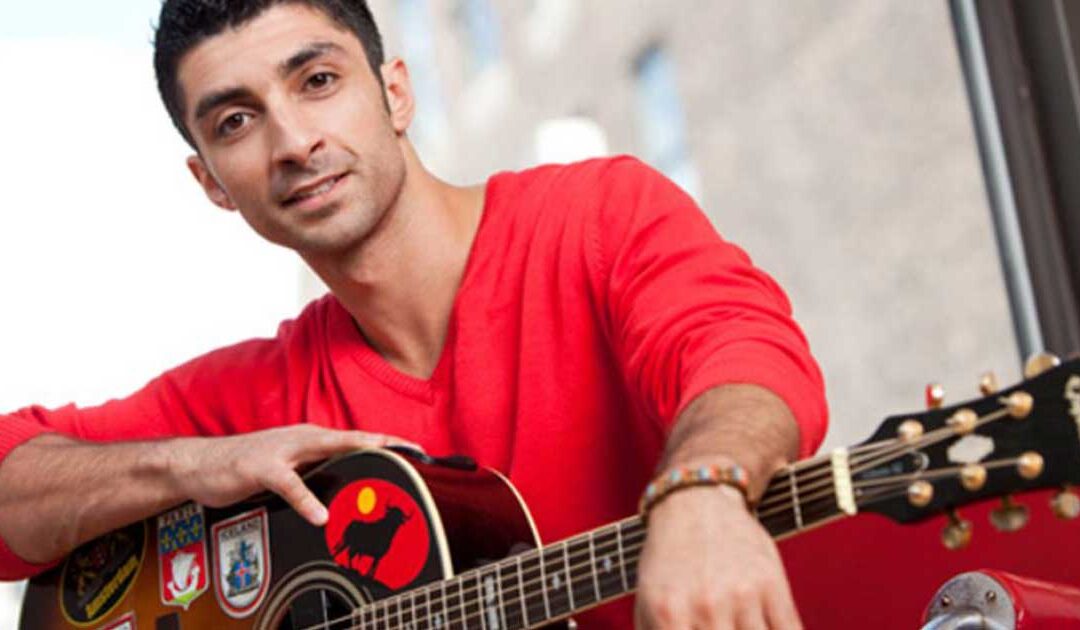 Shabbat and Selichot with Noah Aronson. September 16 and 17th A Community-wide Selichot weekend with musician/Scholar-in-Residence Noah Aronson will take place at TBE. Shabbat services on the 16th at 7:30 pm, presentations/study Saturday morning on the 17th including...
read more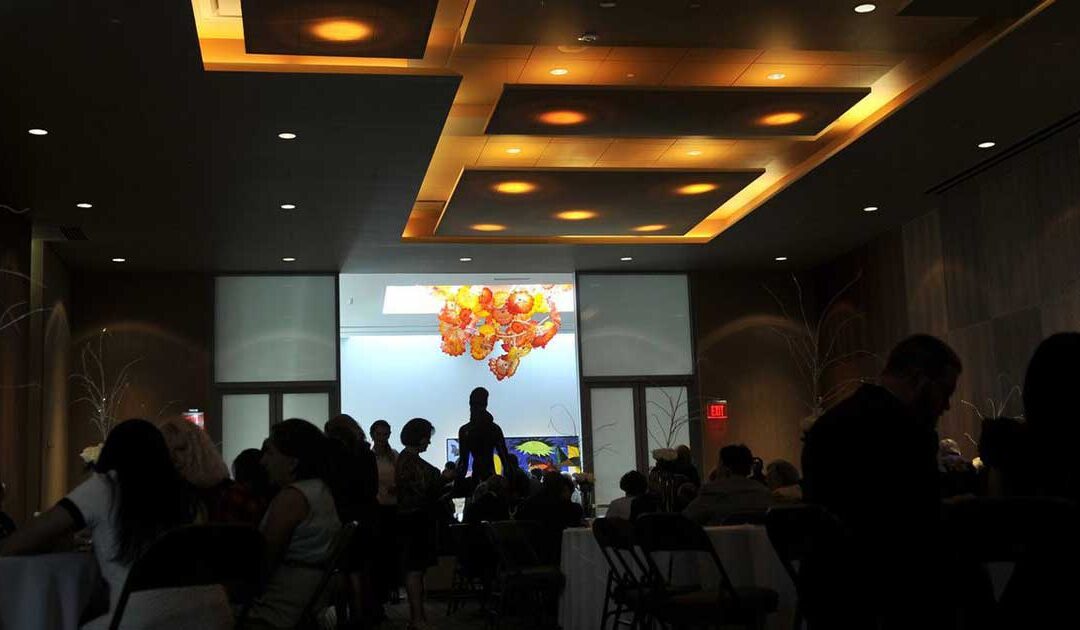 Riegle Community Service Award and Israel Mission--Wednesday, September 14th at 5:30 pm at the Flint Institute of Music Honorees are Brenda Clack, Mother Sandra Jones, and Russell Deutsch. The cost will be $125 per person. Our mission to Israel, which has been...
read more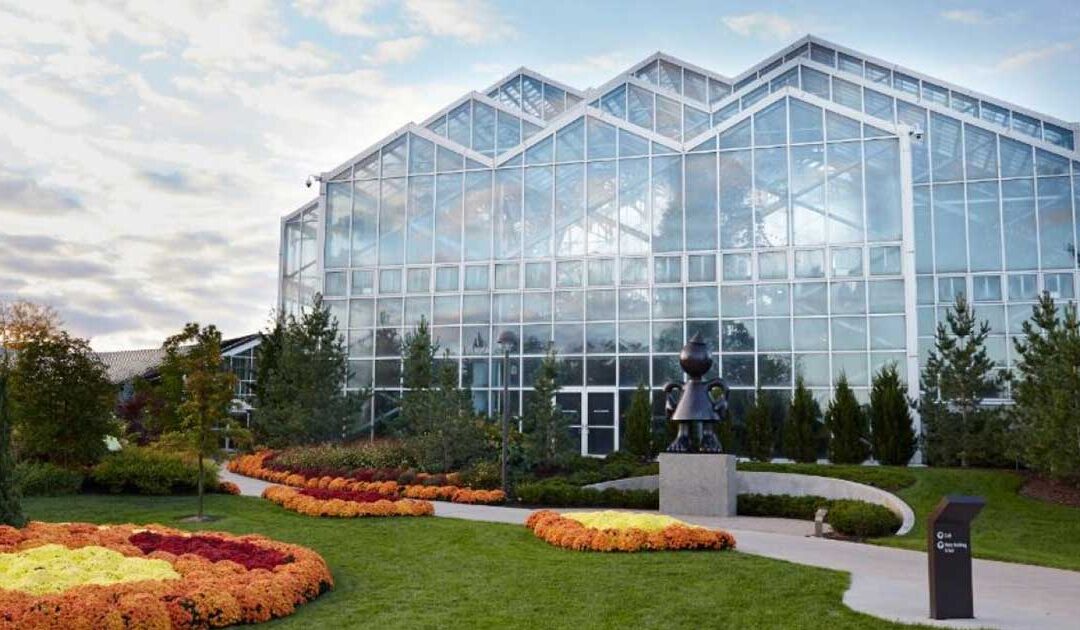 Meijer Gardens Excursion Wednesday September 7 9:30 am—Travel with us by van to Meijer Gardens in Grand Rapids. We will picnic lunch at the Gardens (bring your own or purchase at the café.) We will tour the gardens on foot or by an optional tram ride. We will gather...
read more
Services
What We Can Do For You
We seek to enhance the relations between the Jewish and non-Jewish community for the benefit of all residents of Genesee County.
The Flint Jewish Federation operates a number of programs that benefit the Jewish community, in conjunction with Jewish Community Services. Programs include the Kosher Congregate Meal Program, Kosher Mobile Meal Program, Local Transportation Services, Highway to Health Medical Transportation as well as educational programs.
Jewish Community Services
Providing social services to the Jewish and general population of Genesee County without regard to religion or ethnnicity.
J CARE
Joint project with Asian Indian Community, Chabad House of Eastern Michigan, Congregation Beth Isreal and Temple Beth El.
Jewish Community Relations Council
Providing media contact for the Jewish community, participating in community events, organizing a few special events
Hebrew Free Loan
Our goal is to provide all individuals who walk through our door with dignity and respect.
5080 W Bristol Rd #3
Flint, MI 48507
+1 810 767 5922
fjf@flintfed.org
Fax: +1 810 767 9024
Steven C. Low, Executive Director email
To make reservations for a program or event, please email Ashley Musser