Save the Date
Thursday, September 12th at the Flint Institute of Arts.
up next ……
This year we will once again honor three outstanding individuals who have volunteered countless hours to make our community a better place. Our honorees are Rhina Griffel, Father Phil Schmitter and Courtney Hawkins. Tickets are $125 per person and there are still...
read more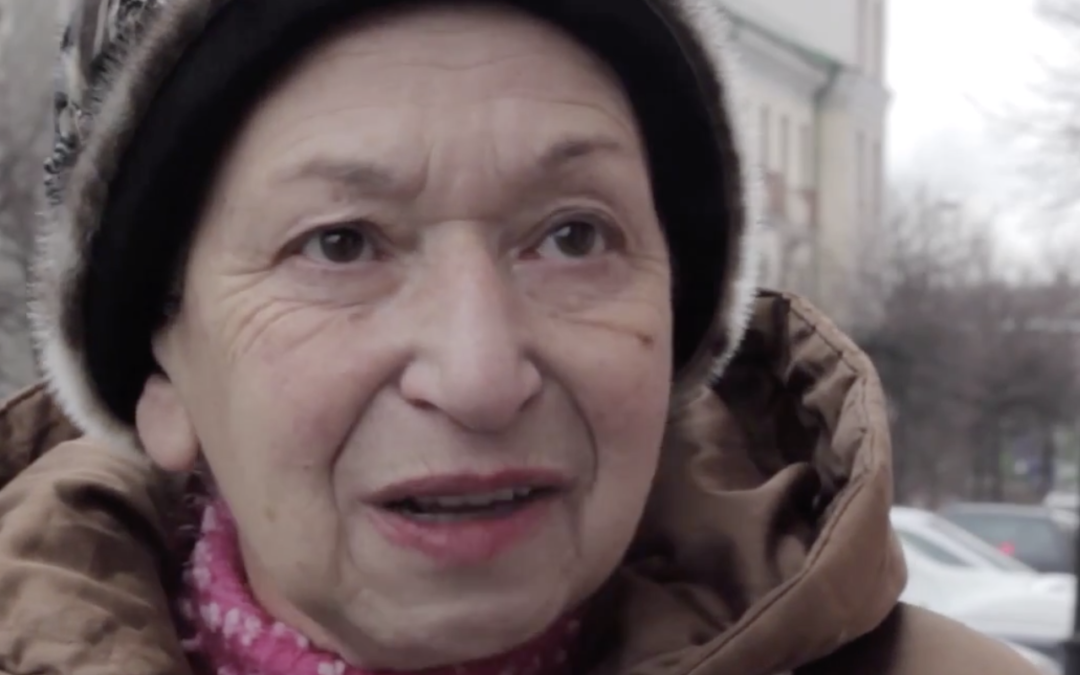 Cash Flow Assistance Requested! The Flint Federation is experiencing it's usual summer cash flow slowdown and we need your help! If you have made but not paid your 2019 pledge or still owe for former pledges and can pay in part or full right now we ask that you do so....
read more
Thanks from Steven and Susan
Susan and I would like to thank you all for your support at this time of sadness for our family.
Your condolences, meals, participation In shiva and leading of services and other expressions of support have been comforting and meant the world to us.
As I have stated at each shiva service it is a privilege and a blessing to be a part of such a supportive, loving, community.
Some have asked if they could make a contribution in Dad's honor/memory. When asked what he hoped his children would learn to live by: from him he said, "Support Israel…and be a part of a Jewish community."
With this in mind we ask that any contributions be made either to the Flint Jewish Federation General Endowment Fund or to Humanity in Harmony.
Thank You.
Support the Programs of the Flint Jewish Federation
Together we can make a difference.
The Ivriah
Funds from our annual campaign help support The Ivriah.
Housed at Temple Beth El Emily Alter, Director Tracey Bernard, Secretary Phone: (810) 732-6312 Fax: (810) 732-6314 E-mail: theivriah@gmail.com
Philanthropic Mission
The Flint Jewish Federation operates a number of programs that benefit the Jewish community, in conjunction with Jewish Community Services. Programs include the Kosher Congregate Meal Program, Kosher Mobile Meal Program, Local Transportation Services, Highway to Health Medical Transportation as well as educational programs.
The Flint Jewish Federation honored three people who have worked to make their communities better during the 29th annual Donald Riegle Community Service Award on September 27th at the Flint Institute of Arts.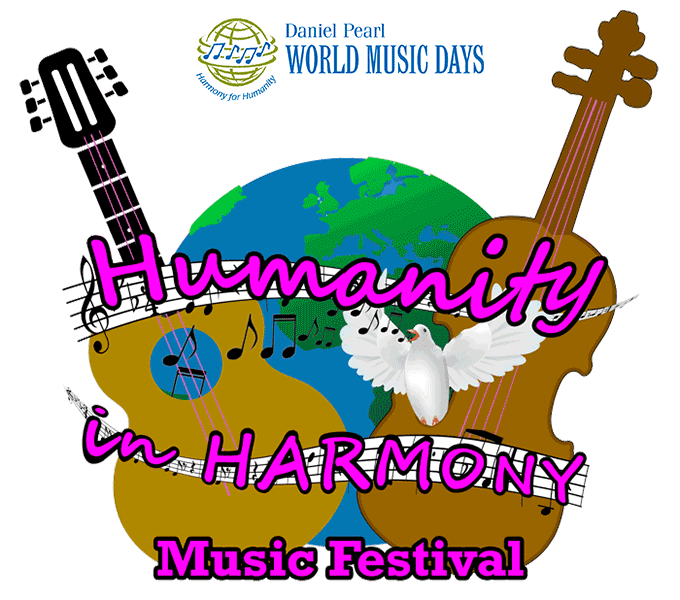 Humanity In Harmony Concert
Saturday, October 20th at 7:30 pm
Flint Institute of Arts
Tickets are only $10!