don't wait, Help us Today!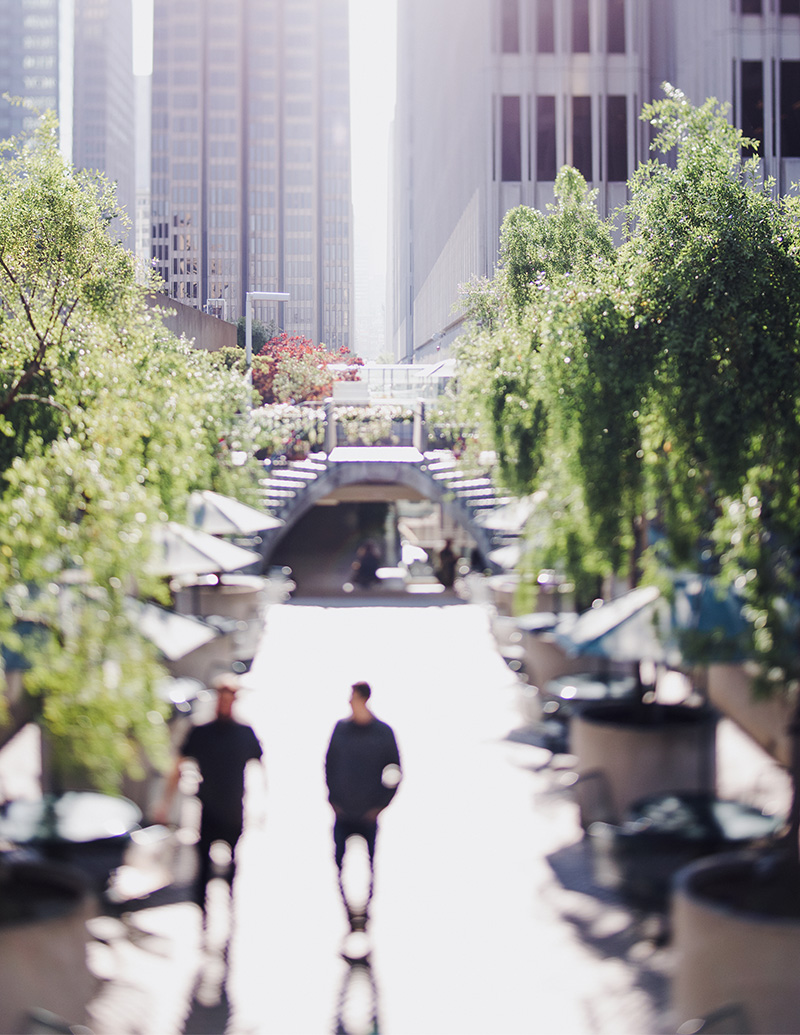 Karen Schneider Film Festival
Register for Free
What's happening at the Flint Fed
Latest News …..
Reopening for Congregate Meals June 22 We are delighted to announce the opening of the JCS Senior Lunch program on Monday, June 15. We practiced new procedures to reopen a safe and secure facility to protect the health and safety of our participants, staff, and...
read more
Services
What We Can Do For You
We seek to enhance the relations between the Jewish and non-Jewish community for the benefit of all residents of Genesee County.
The Flint Jewish Federation operates a number of programs that benefit the Jewish community, in conjunction with Jewish Community Services. Programs include the Kosher Congregate Meal Program, Kosher Mobile Meal Program, Local Transportation Services, Highway to Health Medical Transportation as well as educational programs.
Jewish Community Services
Providing social services to the Jewish and general population of Genesee County without regard to religion or ethnnicity.
J CARE
Joint project with Asian Indian Community, Chabad House of Eastern Michigan, Congregation Beth Isreal and Temple Beth El.
Jewish Community Relations Council
Providing media contact for the Jewish community, participating in community events, organizing a few special events
Hebrew Free Loan
Our goal is to provide all individuals who walk through our door with dignity and respect.
5080 W Bristol Rd #3
Flint, MI 48507
+1 810 767 5922
fjf@flintfed.org
Fax: +1 810 767 9024
Steven C. Low, Executive Director email
To make reservations for a program or event, please email Ashley Musser