don't wait, Help us Today!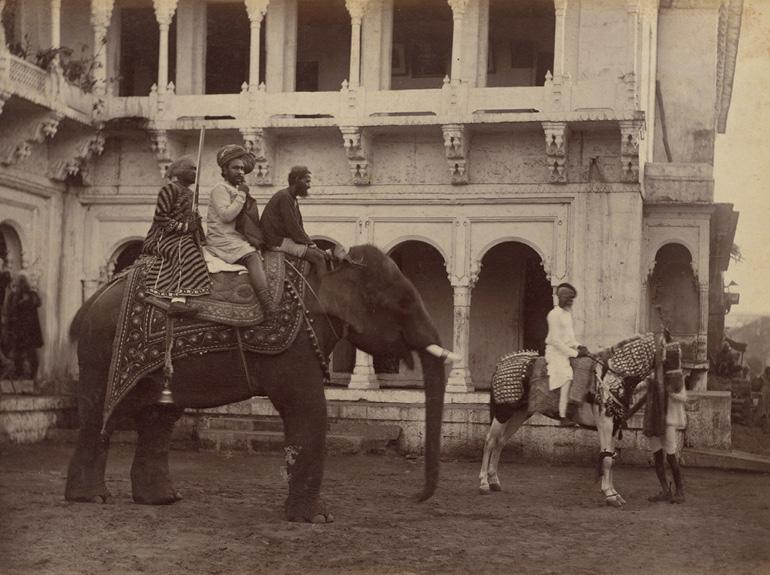 Travel to the Museums of Cleveland Sunday/Monday, July 23 & 24, 2023 Cost: $275 per person, double occupancy or $350 per person single occupancy Price includes: Motor Coach transportation 1 nights lodging at Holiday Inn Express in downtown Cleveland 1 breakfast...
read more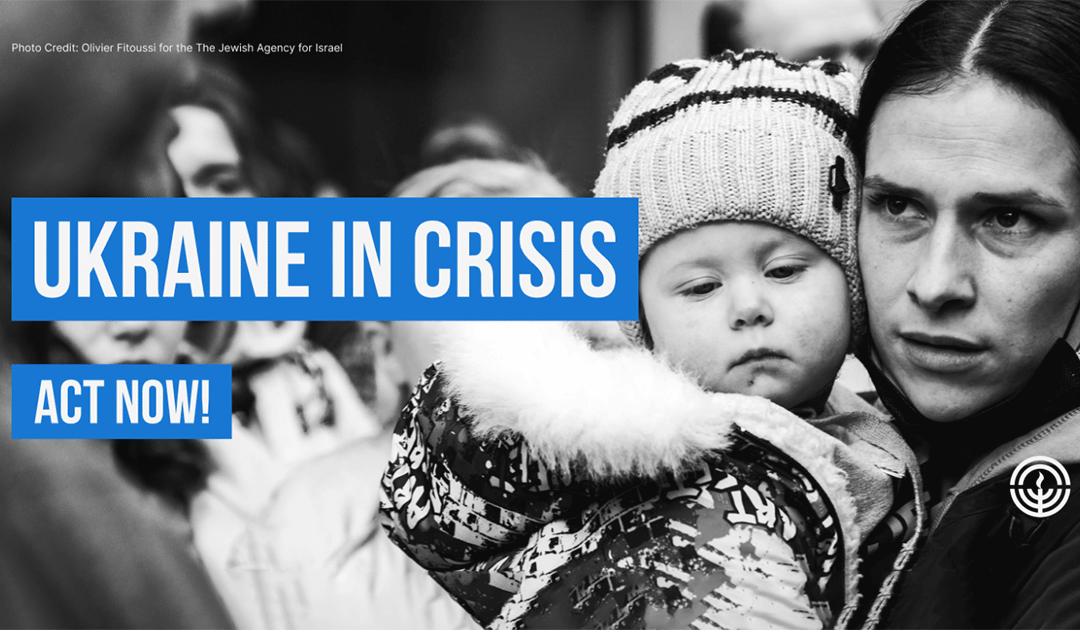 August 4, 2022 Update After 162 days of conflict, the fighting in Ukraine continues. As the war drags on, Jewish Federations and our partners continue to work together to ensure that urgent relief reaches the neediest, including both refugees who have fled, as well as...
read more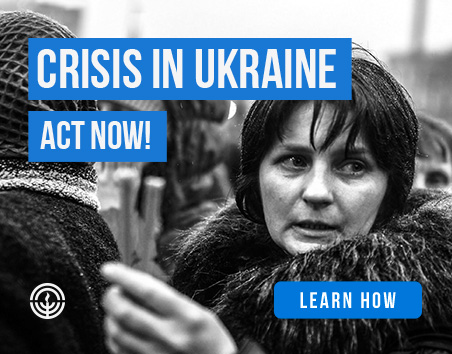 We've Worked in Ukraine for Decades Ukraine's estimated 200,000 Jews rely on the strong presence built up through years of Federation support that is today serving as a lifeline for the community. Through our partner agencies JDC, The Jewish Agency for Israel,...
read more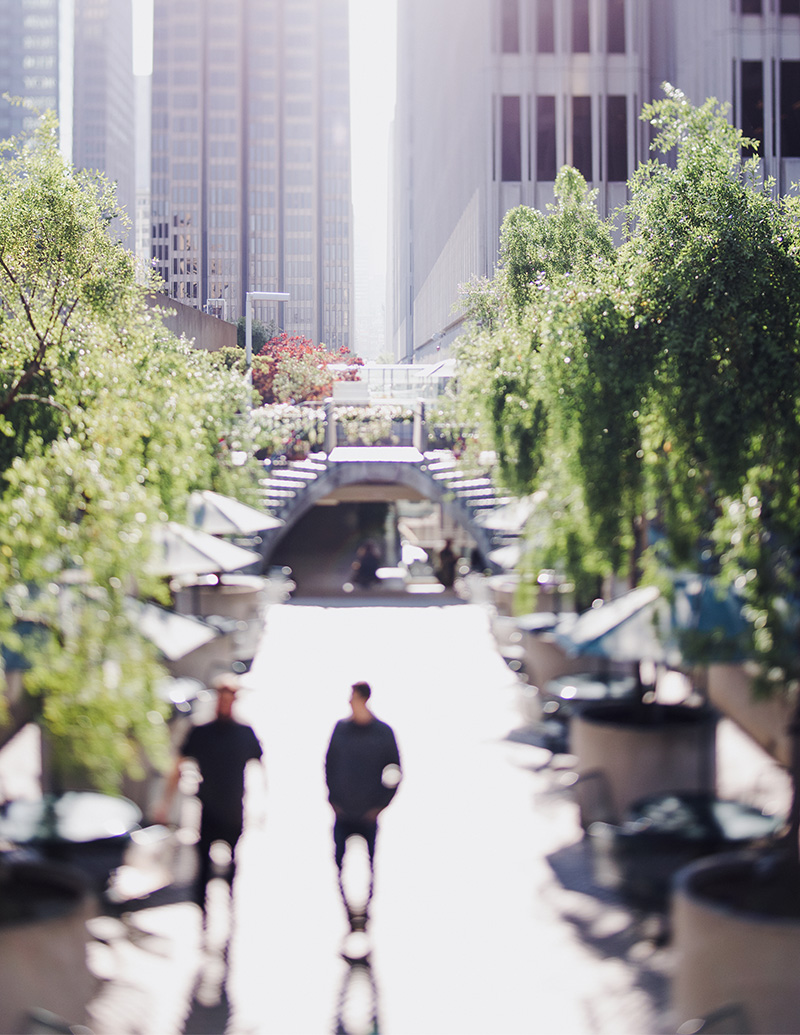 Services
What We Can Do For You
We seek to enhance the relations between the Jewish and non-Jewish community for the benefit of all residents of Genesee County.
The Flint Jewish Federation operates a number of programs that benefit the Jewish community, in conjunction with Jewish Community Services. Programs include the Kosher Congregate Meal Program, Kosher Mobile Meal Program, Local Transportation Services, Highway to Health Medical Transportation as well as educational programs.
Jewish Community Services
Providing social services to the Jewish and general population of Genesee County without regard to religion or ethnnicity.
J CARE
Joint project with Asian Indian Community, Chabad House of Eastern Michigan, Congregation Beth Isreal and Temple Beth El.
Jewish Community Relations Council
Providing media contact for the Jewish community, participating in community events, organizing a few special events
Hebrew Free Loan
Our goal is to provide all individuals who walk through our door with dignity and respect.
5080 W Bristol Rd #3
Flint, MI 48507
+1 810 767 5922
fjf@flintfed.org
Fax: +1 810 767 9024
Steven C. Low, Executive Director email
To make reservations for a program or event, please email Ashley Musser