flint jewish federation
Crisis in Ukraine
Jewish Federations have been in Ukraine for decades, both caring for the most vulnerable of our extended Jewish family and rebuilding a vibrant Jewish community where it had been all but decimated by 70 years of Communist rule.
Act Now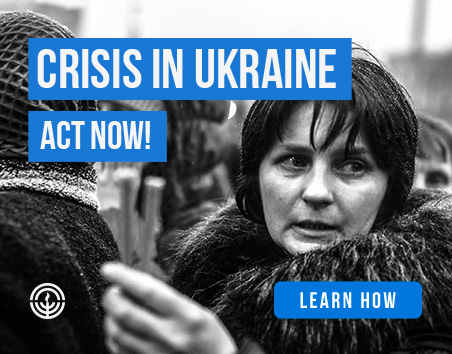 don't wait, Help us Today!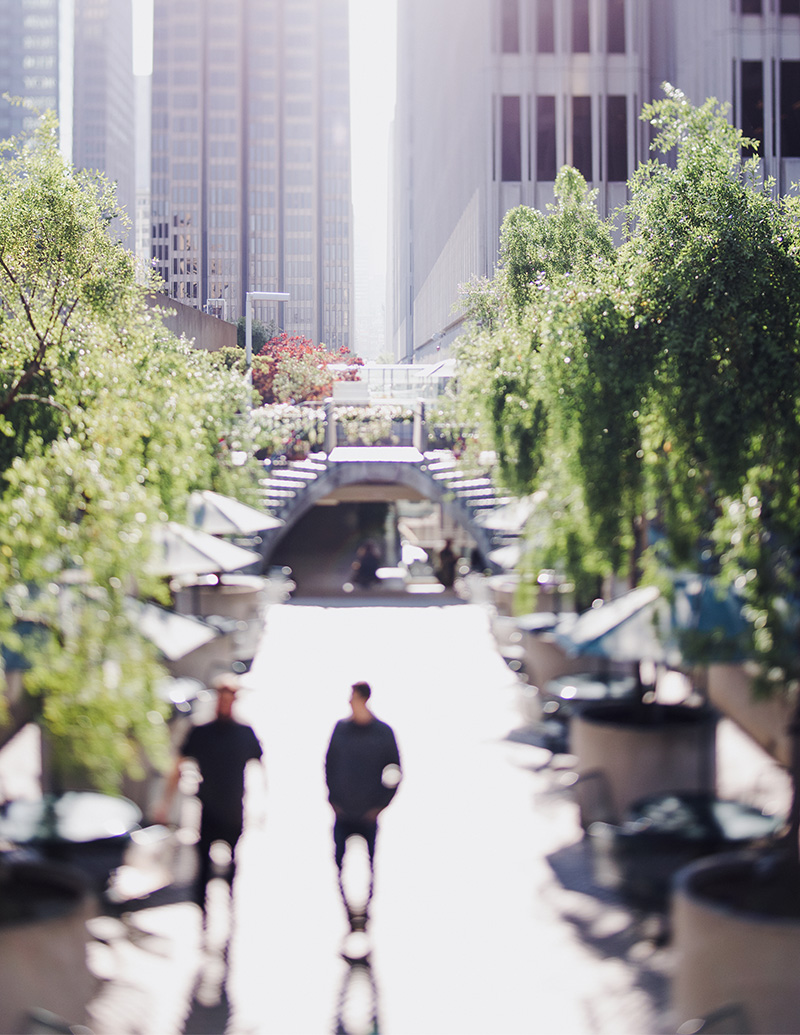 Flint Jewish Federation
Event News …..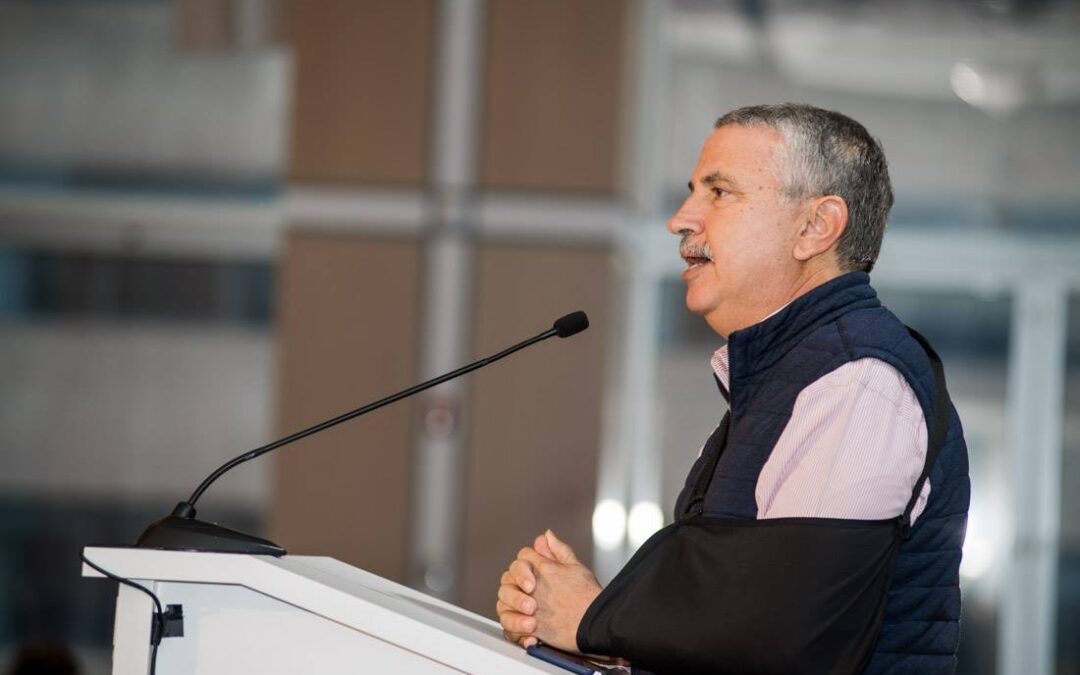 Topic: "The Big Trends Shaping The World Today: Economics, Technology and Geopolitics" Co-Sponsored by: Flint Jewish Federation Sunday, April 10th 2022 at 9:00 PM EST Register for the Zoom Webinar Click on Link BelowBestselling author of The World is Flat and...
read more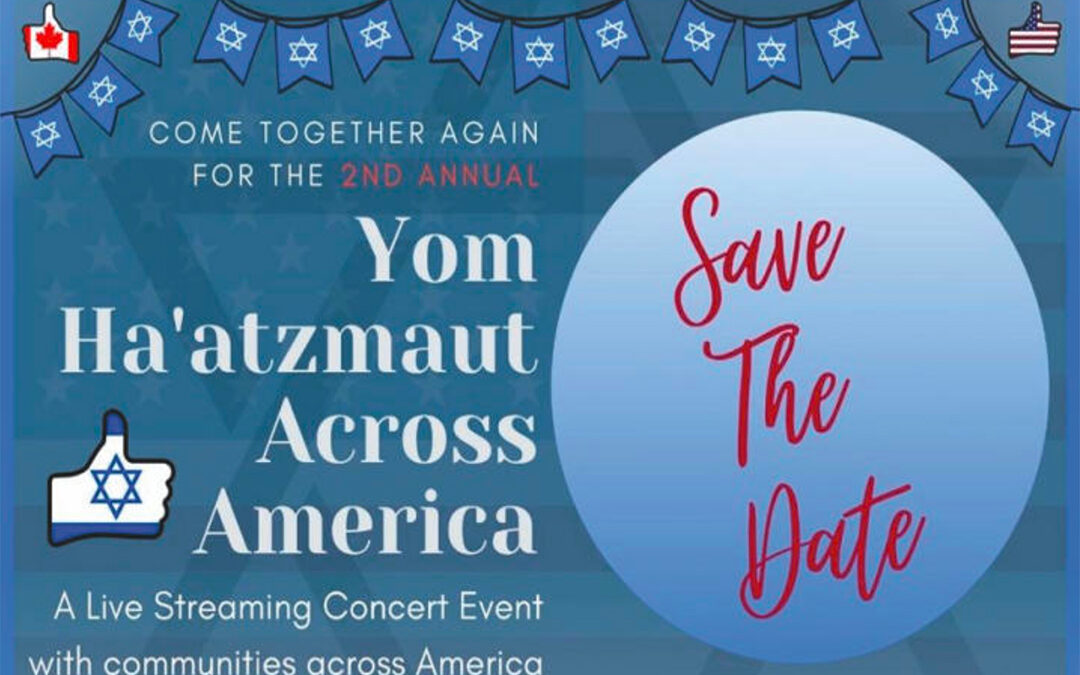 Yom Ha'atzmaut 2021 Concert April 11th, 2:00 pmA LIVE STREAMING CONCERT Yom Ha'atzmaut Across America Time: April 11, 2020 2:00 PM Eastern Time Please plan to join us for the 2nd Yom Ha'atzmaut Across America LIVE concert. Last year, FLINT joined more than 40...
read more
What's happening at the Flint Fed
Latest News …..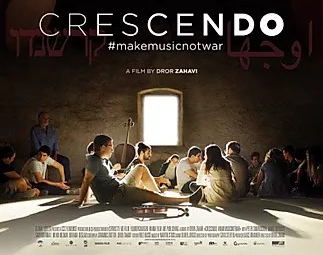 Karen Schneider Jewish Film Festival Goes "Virtual" "FREEVIEW" June 21-24The 2020 Karen Schneider Jewish Film Festival is going virtual! To see the first film in this year's series please register at ashleymusser@flintfed.org. A link and a code will be sent to you and...
read more
Services
What We Can Do For You
We seek to enhance the relations between the Jewish and non-Jewish community for the benefit of all residents of Genesee County.
The Flint Jewish Federation operates a number of programs that benefit the Jewish community, in conjunction with Jewish Community Services. Programs include the Kosher Congregate Meal Program, Kosher Mobile Meal Program, Local Transportation Services, Highway to Health Medical Transportation as well as educational programs.
Jewish Community Services
Providing social services to the Jewish and general population of Genesee County without regard to religion or ethnnicity.
J CARE
Joint project with Asian Indian Community, Chabad House of Eastern Michigan, Congregation Beth Isreal and Temple Beth El.
Jewish Community Relations Council
Providing media contact for the Jewish community, participating in community events, organizing a few special events
Hebrew Free Loan
Our goal is to provide all individuals who walk through our door with dignity and respect.
5080 W Bristol Rd #3
Flint, MI 48507
+1 810 767 5922
fjf@flintfed.org
Fax: +1 810 767 9024
Steven C. Low, Executive Director email
To make reservations for a program or event, please email Ashley Musser