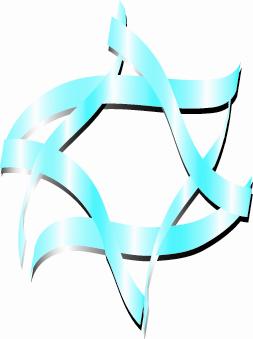 Jewish Community Relations Council (JCRC)
Jewish Community Relations Council (JCRC) is a department/sub-agency of the Flint Jewish Federation (FJF) and is the local member agency of Jewish Council of Public Affairs.. In larger Jewish communities, a JCRC is a separate stand alone entity. The JCRC interacts with the general community by providing a contact to media for the Jewish community, participates in Flint general community events and runs a few special events. Also, a Flint community Israel Mission is organized every 18 months through the JCRC which Riegle Community Service Awardees participate in. Special events include:
PJ Programs
With in t
he Jewish community, the JCRC runs the regional Mid-Michigan PJ
Library in conjunction with the Harold Grinspoon Foundation. We are also a pilot community for PJ Our Way. The Library is a Jewish book program for kids aged under 9 while PJ Our Way is for 9 to 11 year olds. To donation click here.