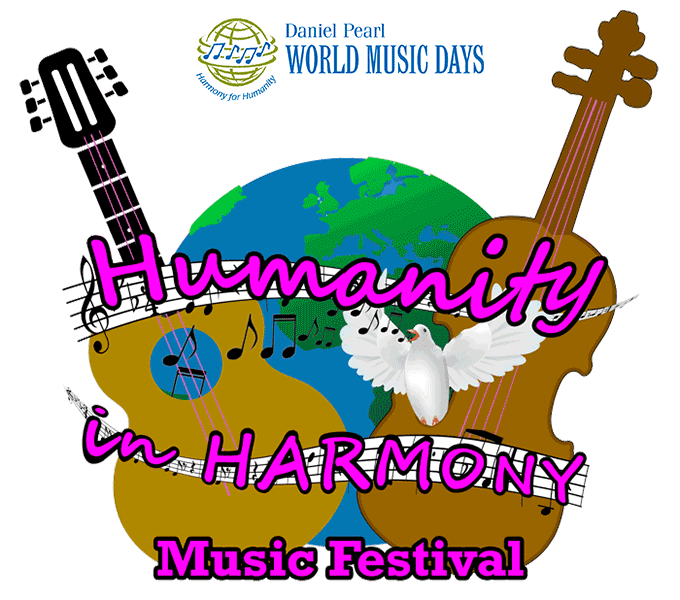 In recognition of Daniel Pearl World Music Days. Humanity in Harmony showcases stringed instruments from different cultures. Music has a way of stringing diversity together. Daniel Pearl's world Music Days is about creating a "dialog in music." Daniel Pearl was an accomplished violinist! The Daniel Pearl Foundation keeps his memory alive through music; there are Daniel Pearl World Music Days concerts all over the world. The Flint event is the only one in Michigan.
Made possible by a generous grant from the Nartel Family Foundation, Michigan Council for Arts & Cultural Affairs, Dr. Stuart and Kathy Weiner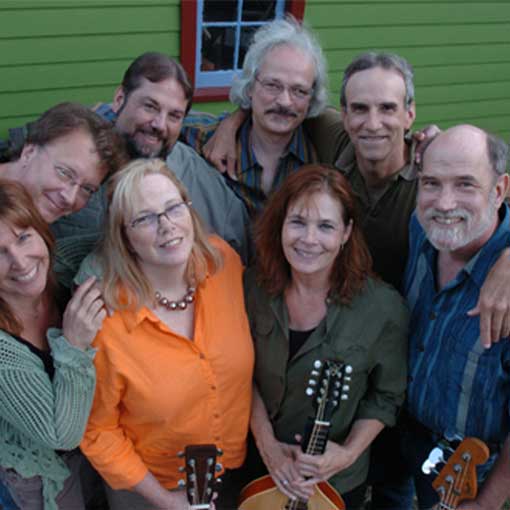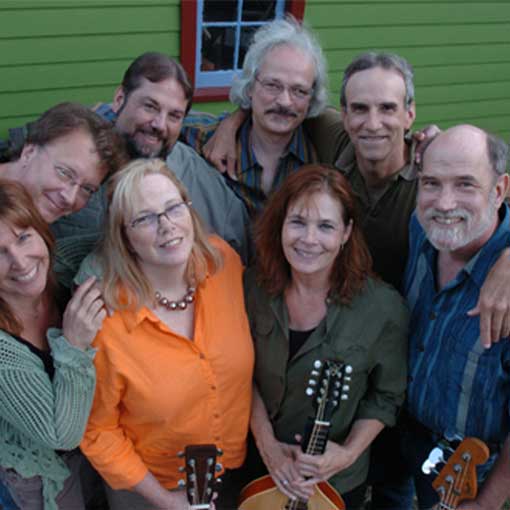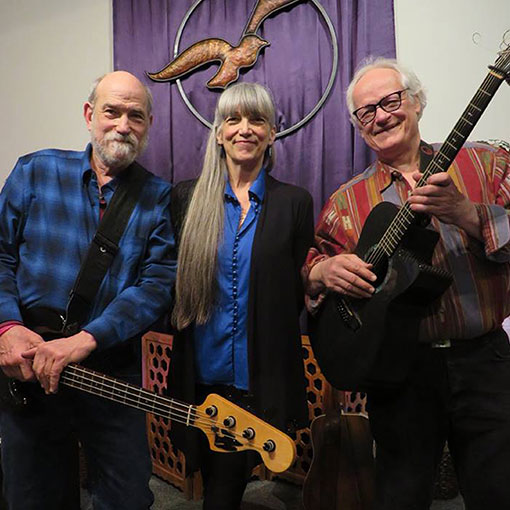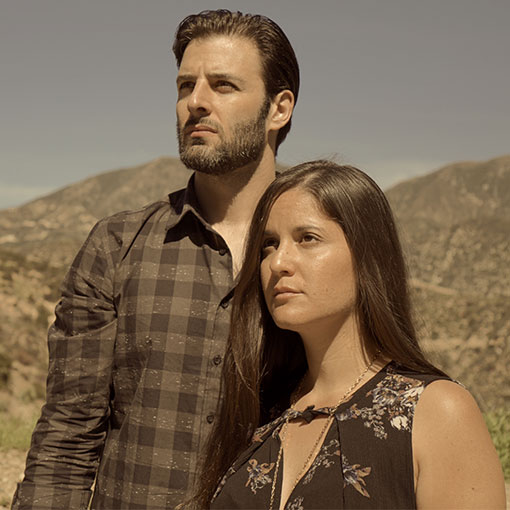 We Are the Northern Lights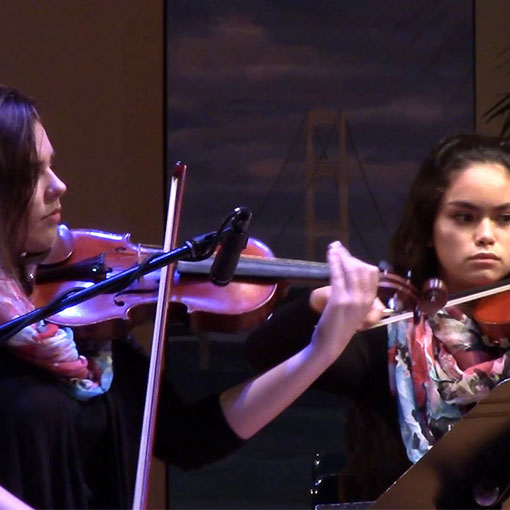 The Dort Honors String Trio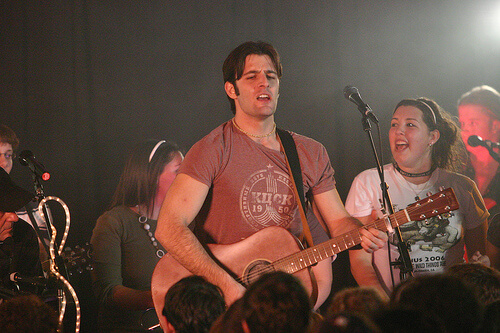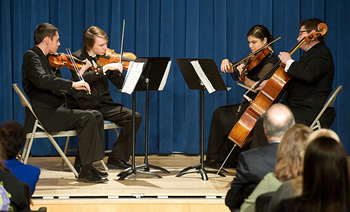 The Dort Honors String Quartet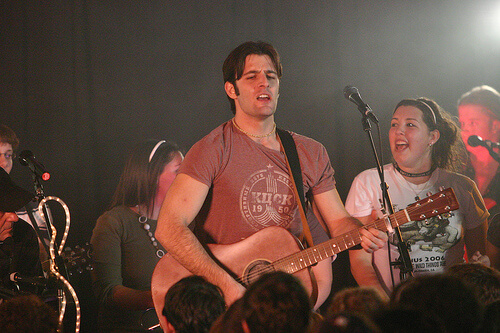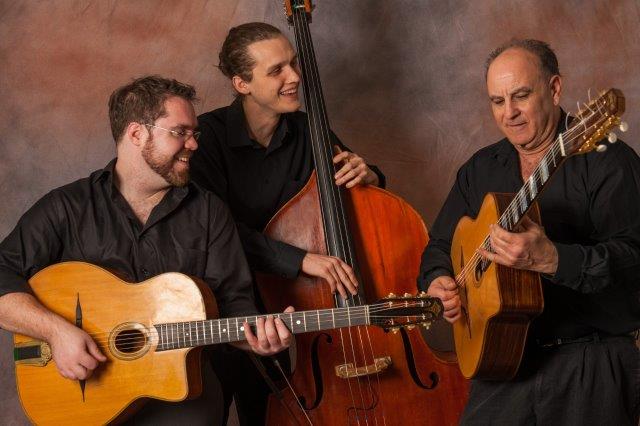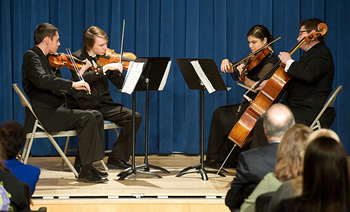 The Dort Honors String Quartet
2014 Humanity In Harmony Concert
We seek out string musicians from a wide variety of backgrounds to perform each year.
Enjoy a sample of  the 2014 performances below.
Artists in 2014 were Sheldon Low, The Moxie Strings, Dr. Mike Kassel, Aaron Jonah Lewis, Chris Shafkalis and John Pappas.
View video clips of their performances on this page… Click here.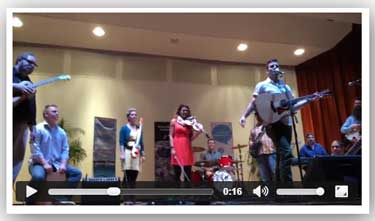 2013 Humanity In Harmony Photos