flint jewish federation
Crisis in Ukraine
Jewish Federations have been in Ukraine for decades, both caring for the most vulnerable of our extended Jewish family and rebuilding a vibrant Jewish community where it had been all but decimated by 70 years of Communist rule.
Act Now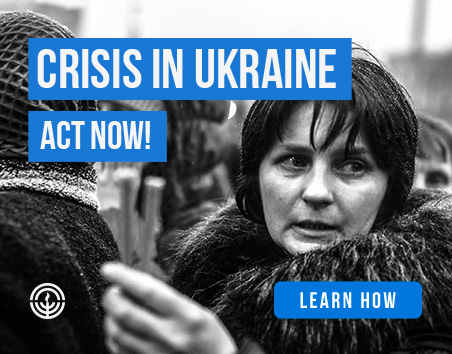 don't wait, Help us Today!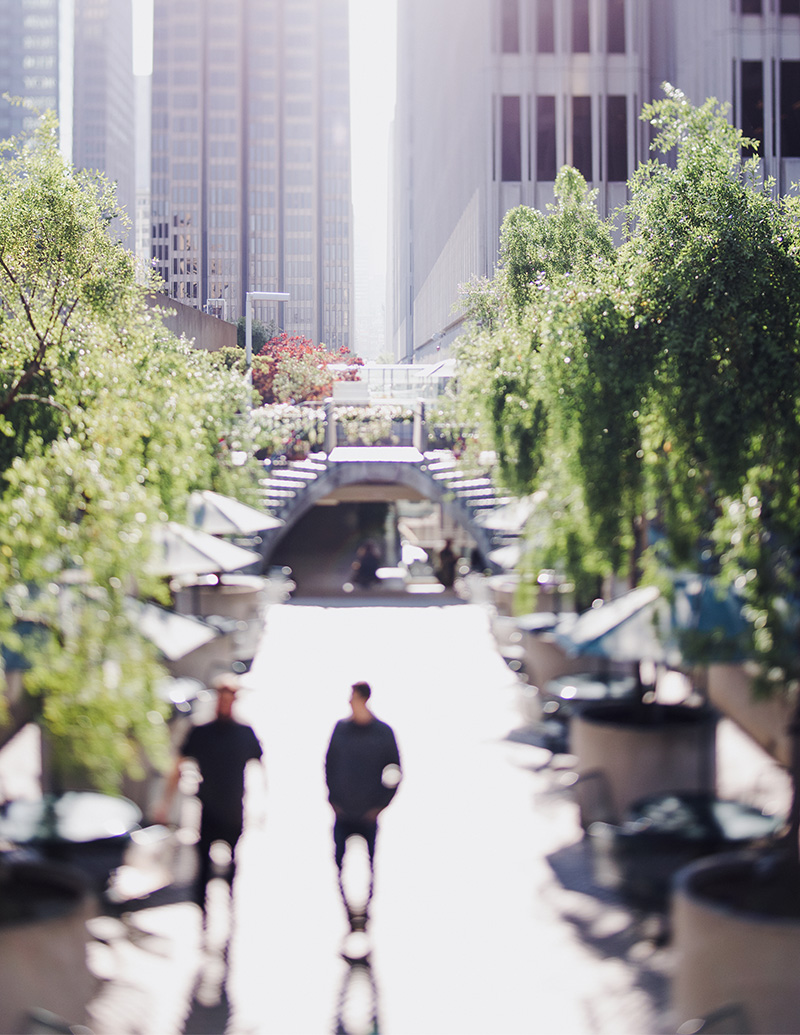 Flint Jewish Federation
Event News …..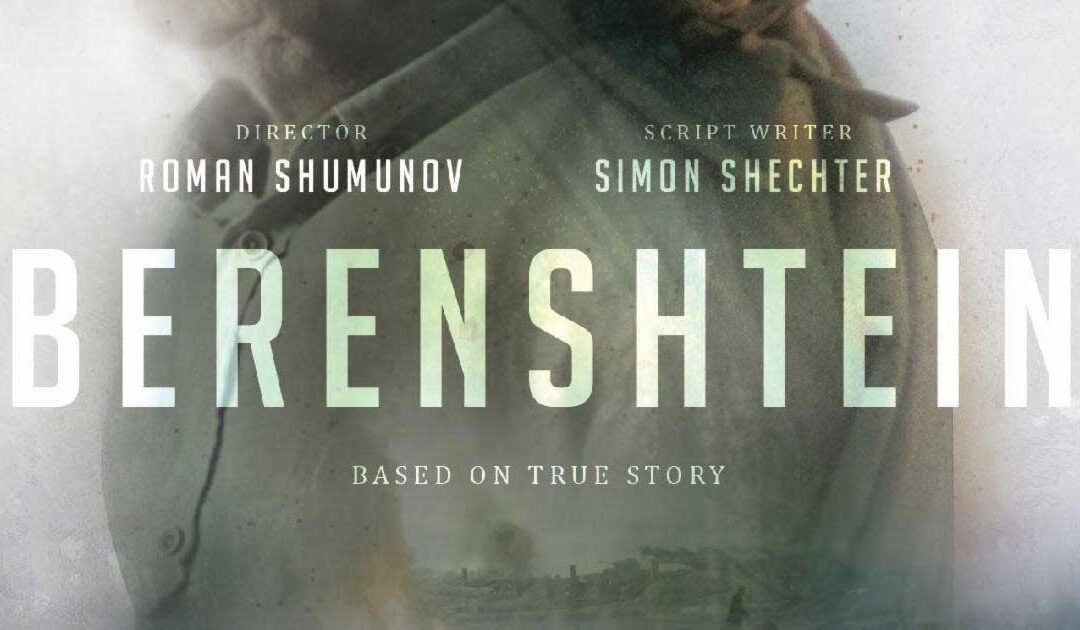 Yom HaShoah Holocaust Memorial Candle Lighting & Film Thursday, April 28th 2022 Flint Institute of Arts 6:30 PM - Candle Lighting Ceremony 7:00 PM - Film viewing of BerenshteinThe last surviving member of the partisans who tracked down Hitler's secret weapon...
read more
What's happening at the Flint Fed
Latest News …..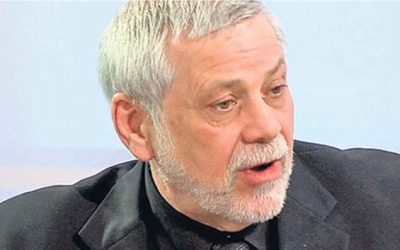 Covid-19 and Anti-Semitism - Virtual Dinner Meeting and Briefing March 26th, 6:30 pmNEW LINK FOR TONIGHT!!! Edwin Black Briefs Flint Jewish Leadership Mar 26 Time: Mar 26, 2020 06:30 PM Eastern Time See the Invitation https://edwinblack.com/uploads/cmimg_77856.pdf...
read more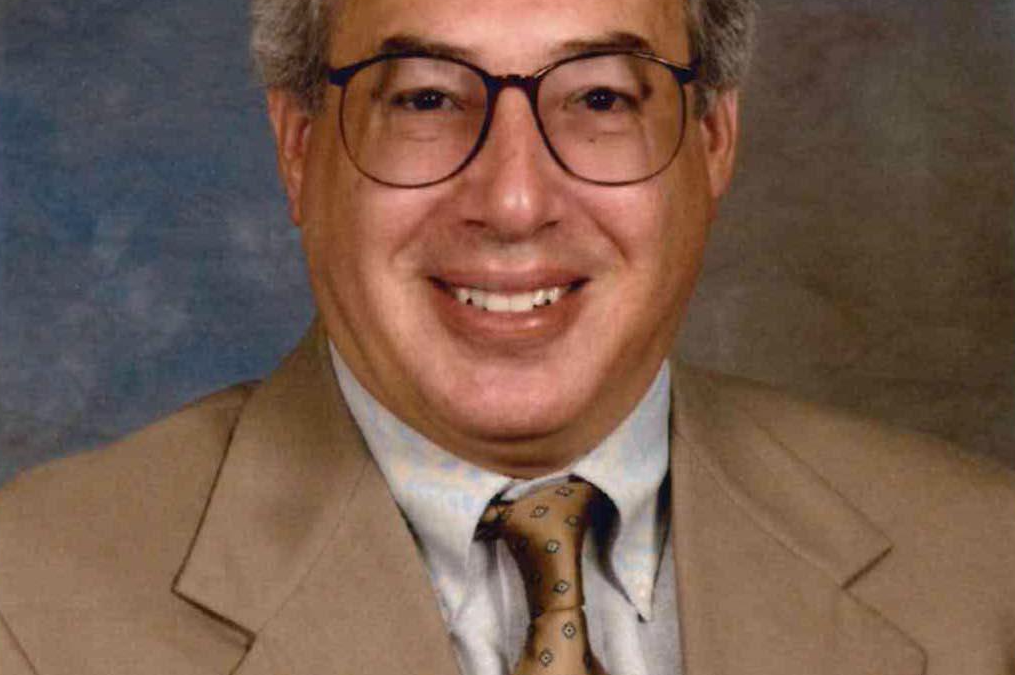 Please Note!!!! Cancelled--To Be Rescheduled. Health Directives by Dr. Stuart Weiner March 19th 11 am Temple Beth El, 5150 CalkinsDr. Stuart Weiner will speak about the different types of Health Directives, why they should be important to you and your loved ones and...
read more
Reopening for Congregate Meals June 22 We are delighted to announce the opening of the JCS Senior Lunch program on Monday, June 15. We practiced new procedures to reopen a safe and secure facility to protect the health and safety of our participants, staff, and...
read more
Jewish Changemakers Fellowship Connect with Top Mentors Propel Your Future Earn $500 Jewish Federations of North America including The Flint Jewish Federation is pleased to serve as a national partner of the Jewish Changemakers Fellowship, a 3 week interactive online...
read more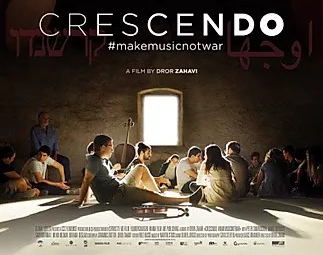 Karen Schneider Jewish Film Festival Goes "Virtual" "FREEVIEW" June 21-24The 2020 Karen Schneider Jewish Film Festival is going virtual! To see the first film in this year's series please register at ashleymusser@flintfed.org. A link and a code will be sent to you and...
read more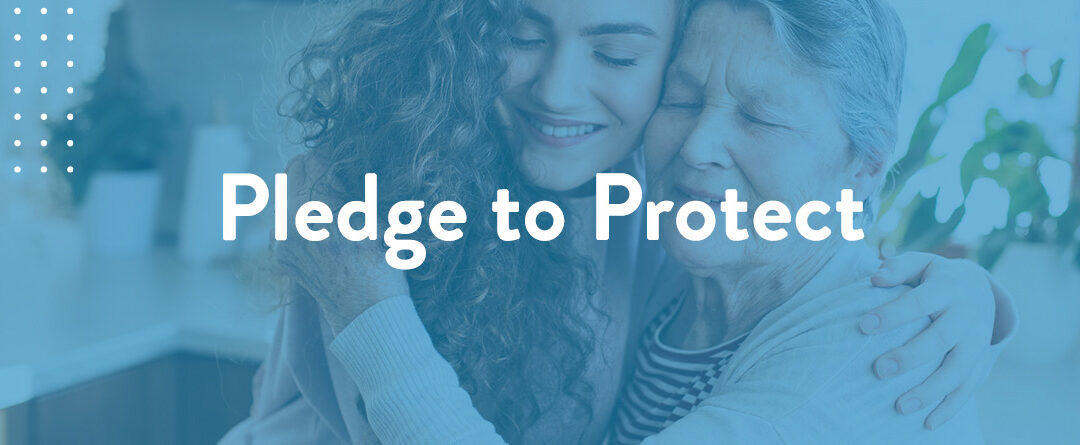 Pledge To Protect Lifesaving Supplies, for Lifesaving WorkersThe NeedNot for profit Jewish nursing homes, hospice care centers, home care, and other frontline providers for the elderly have suffered devastating fatalities due to the coronavirus pandemic. They are...
read more
Services
What We Can Do For You
We seek to enhance the relations between the Jewish and non-Jewish community for the benefit of all residents of Genesee County.
The Flint Jewish Federation operates a number of programs that benefit the Jewish community, in conjunction with Jewish Community Services. Programs include the Kosher Congregate Meal Program, Kosher Mobile Meal Program, Local Transportation Services, Highway to Health Medical Transportation as well as educational programs.
Jewish Community Services
Providing social services to the Jewish and general population of Genesee County without regard to religion or ethnnicity.
J CARE
Joint project with Asian Indian Community, Chabad House of Eastern Michigan, Congregation Beth Isreal and Temple Beth El.
Jewish Community Relations Council
Providing media contact for the Jewish community, participating in community events, organizing a few special events
Hebrew Free Loan
Our goal is to provide all individuals who walk through our door with dignity and respect.
5080 W Bristol Rd #3
Flint, MI 48507
+1 810 767 5922
fjf@flintfed.org
Fax: +1 810 767 9024
Steven C. Low, Executive Director email
To make reservations for a program or event, please email Ashley Musser