don't wait, Help us Today!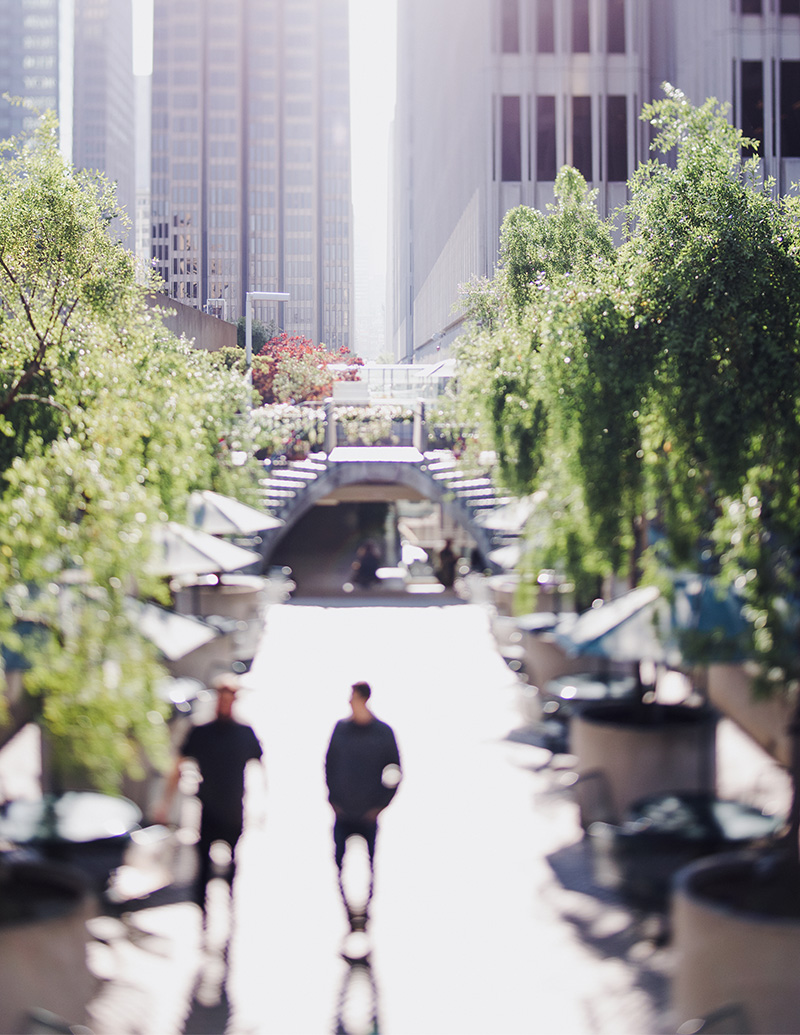 What's happening at the Flint Fed
Latest News …..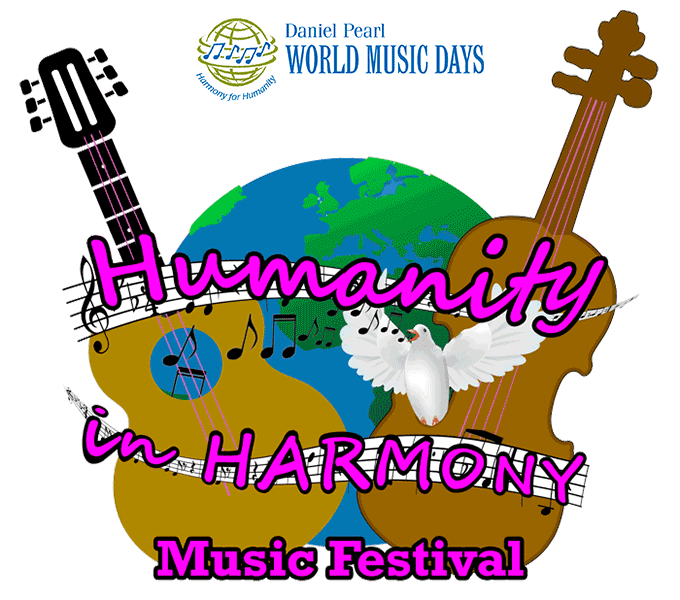 Flint Jewish Federation announces the seventh Daniel Pearl World Music Days-Humanity in Harmony Music Festival, Thursday October 17 through Saturday October 19. The expanded festival includes two concerts, a master's class in Jazz performance, a $1,150 journalism...
read more
This year we will once again honor three outstanding individuals who have volunteered countless hours to make our community a better place. Our honorees are Rhina Griffel, Father Phil Schmitter and Courtney Hawkins. Tickets are $125 per person and there are still...
read more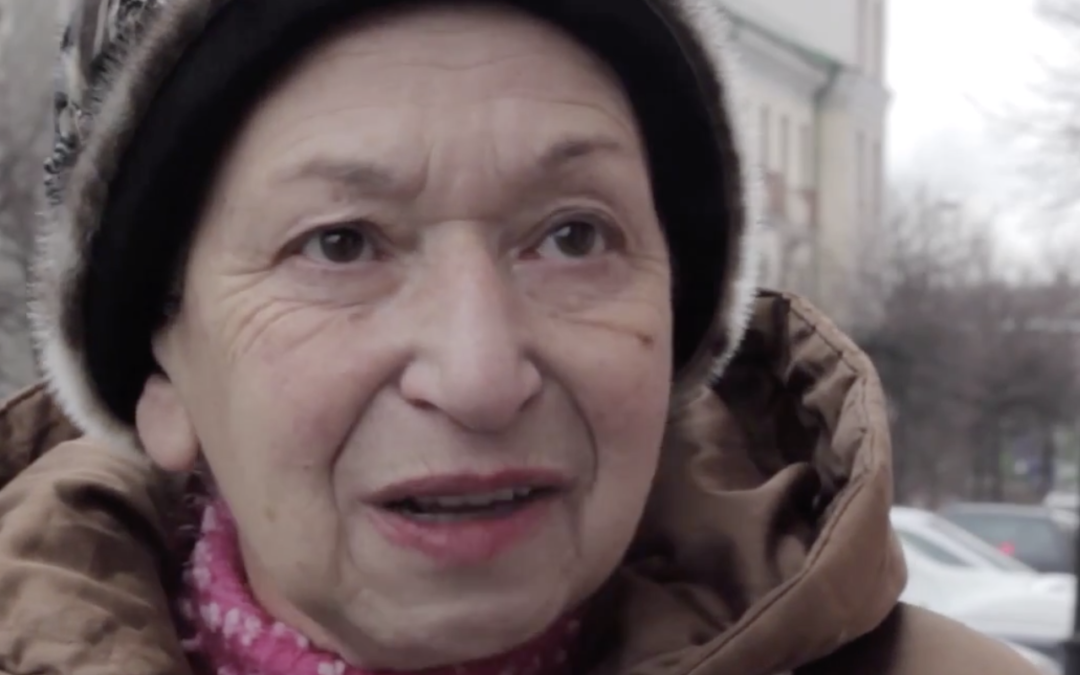 Cash Flow Assistance Requested! The Flint Federation is experiencing it's usual summer cash flow slowdown and we need your help! If you have made but not paid your 2019 pledge or still owe for former pledges and can pay in part or full right now we ask that you do so....
read more
Services
What We Can Do For You
We seek to enhance the relations between the Jewish and non-Jewish community for the benefit of all residents of Genesee County.
The Flint Jewish Federation operates a number of programs that benefit the Jewish community, in conjunction with Jewish Community Services. Programs include the Kosher Congregate Meal Program, Kosher Mobile Meal Program, Local Transportation Services, Highway to Health Medical Transportation as well as educational programs.
Jewish Community Services
Providing social services to the Jewish and general population of Genesee County without regard to religion or ethnnicity.
J CARE
Joint project with Asian Indian Community, Chabad House of Eastern Michigan, Congregation Beth Isreal and Temple Beth El.
Jewish Community Relations Council
Providing media contact for the Jewish community, participating in community events, organizing a few special events
Hebrew Free Loan
Our goal is to provide all individuals who walk through our door with dignity and respect.
Charge Forward
Humanity in Harmony Concert
Saturday, October 19th at 7:30 pm
Flint Institute of Arts
Tickets are only $10!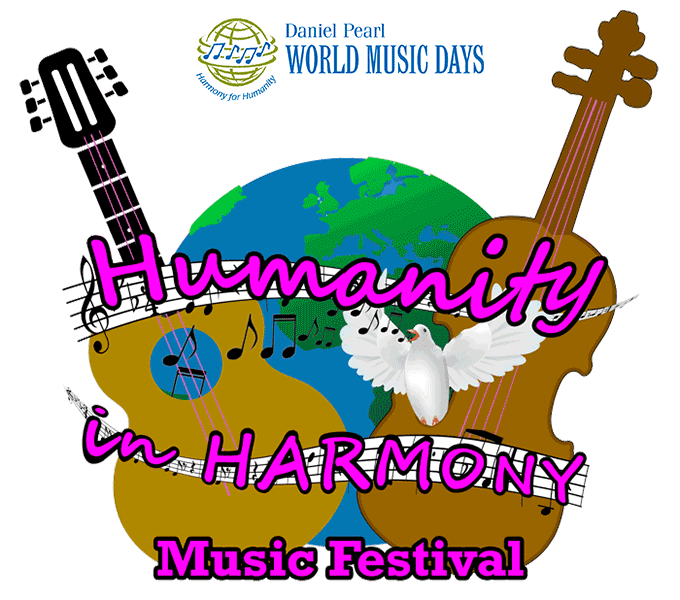 5080 W Bristol Rd #3
Flint, MI 48507
+1 810 767 5922
fjf@flintfed.org
Fax: +1 810 767 9024
Steven C. Low, Executive Director email
To make reservations for a program or event, please email Ashley Musser