"the queen of chamber jazz" All About Jazz.
Meg Okura is a violinist and composer who blends East and West in modern jazz. Meg blends the music of East and West and Jewish and Japanese, for a new and exciting direction in modern jazz expression.
Nominated for a Grammy as the violinist on the album Second Half by the Emilio Solla y la Inestable de Brooklyn at the 57th Annual GRAMMY Awards; Meg's violin has been featured on movie soundtracks, in three Cirque du Soleil productions and has collaborated and performed with Oscar nominee actor and Columbia recording artist Terrence Howard.
Okura has also appeared on dozens of recordings with artists from David Bowie, Lee Konitz and Diane Reeves to Ziggy Marley. She has toured internationally appearing at Carnegie Hall, The Barbican, Madison Square Garden, Village Vanguard, Blue Note Tokyo, Hollywood Bowl and now at the Humanity in Harmony Music Festival-Daniel Pearl world Music Days in Flint, Michigan.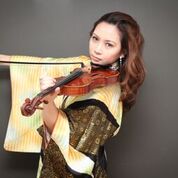 Pianist Brian Marsella was born in Philadelphia, Pennsylvania; he first learned music by ear at age three from listening to his father, an amateur jazz musician. His first music loves were Tchaikovsky, Antonio Carlos Jobim, and Scott Joplin.
At five, Brian started to study classical piano and gave his first public performance. He was just eleven when he had his first professional "gig." In his teens, Brian discovered R&B, blues, funk and fusion when he met Philadelphia bassist, Lance Walker, who worked with Patti LaBelle and Harold Melvin and the Blue Notes.
Brian studied classical piano and composition at the Westminster Choir College, and piano performance at The Juilliard School and The Peabody Conservatory.
Since 2000, Brian has been a busy performing and recording artist, playing around the world with some of the world's finest musicians at the; Central Park Summer Stage, Jazz at Lincoln Center, the Bethel Woods Jazz Festival, and the Planet Arlington World Music
Festival.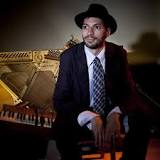 Bassist Ehud Guy was born and raised in Jerusalem, Israel, Ehud Guy trained as a classical violinist since he was five years old, that is until he switched to the bass after moving to New York City at age 18. He attended The New School and studied with world-renowned musicians such as Reggie Workman, Cecil McBee, and Barry Harris.
Ehud moved to Philadelphia in 2002 and has become one of the most sought-after bass players in the area, having worked with such prominent musicians as Jaleel Shaw, James Poyser, and Quest Love of The Roots and poet Ursula Rucker. He has also taught the bass at the Clef Club of Jazz and Performing Arts.
Today, he continues to perform actively with Jazz and R&B artists in the greater Philadelphia, such as Luke Oriley, Lee Mo, Anwar Marshal, and most recently with The Drifters and here at the Humanity in Harmony Music Festival-Daniel Pearl World Music Days.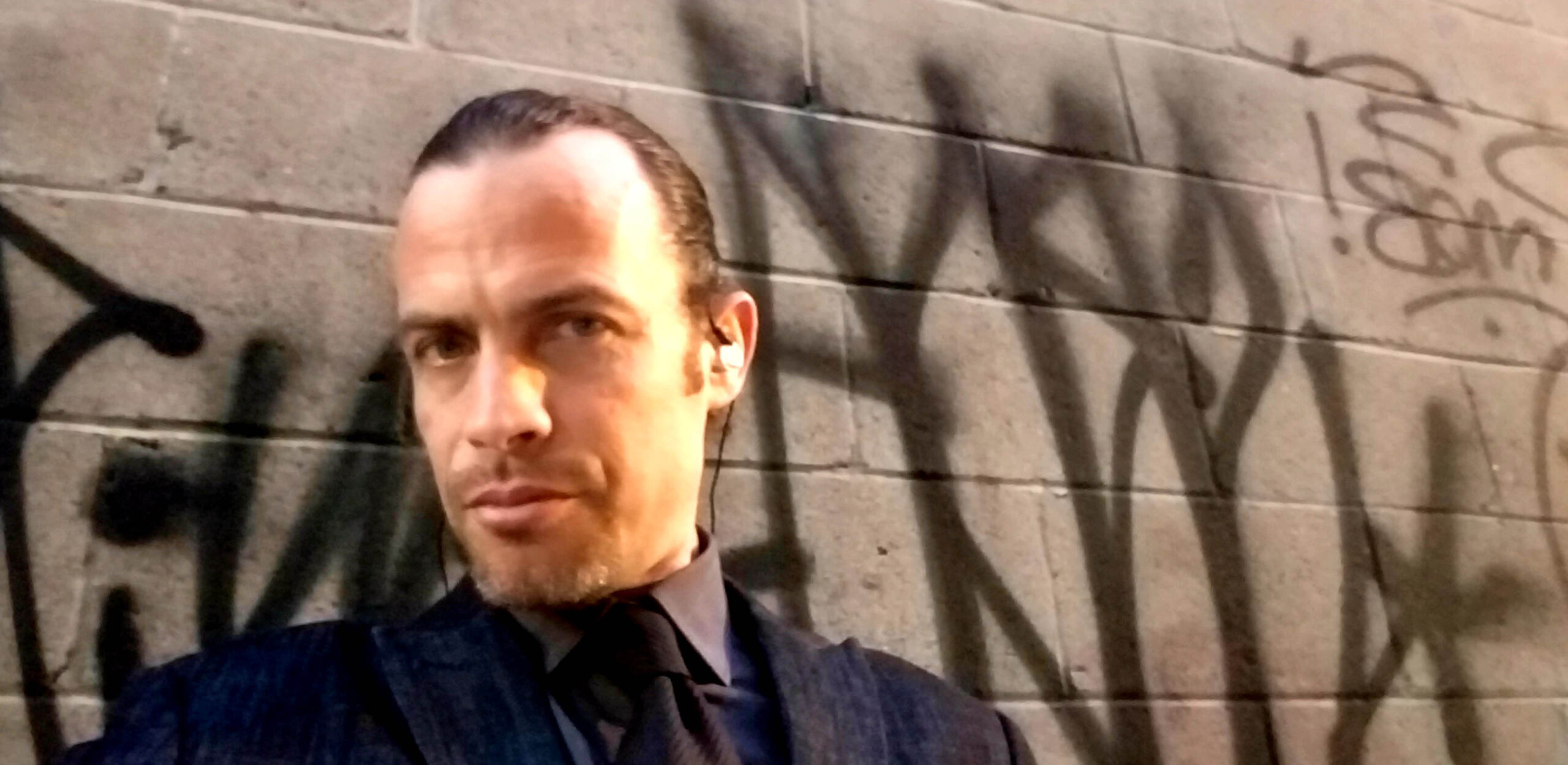 Drummer Rob Avsharian is from Ann Arbor, and plays everything from jazz and punk to new wave and polka! He was a co-founder of the experimental new-wave/punk band Bobgoblin who signed with MCA Records in 1997.
Rob recorded with Boston jazz guitar great Tim Miller, including 1997's "With The Distance", and in 2002, "Sides" featuring George Garzone on tenor saxophone. Rob also recorded the theme music for the US release of "Dragonball", "YuYu Hakusho" and "Blue Gender", the legendary Japanese anime series shown on Cartoon Network.
Rob has recorded and/or performed with Grammy Award winning polka/world music group Brave Combo, Alexander Zonjic, and Robert Gomez. And appeared on National Public Radio's "Whad'Ya Know?", and NPR's 'World Cafe Live'.