Karen Schneider Jewish Film Festival of Flint
The annual film festival takes place over a week in May with a free preview in April.  The festival started in 2005 as an offshoot of the The Marwil Detroit Film Festival.  The Flint Jewish Federation has partnered with two wonderful institutions:  the Flint Institute of Arts and The Marwil Detroit Film Festival.
Presented by the Flint Jewish Federation and the Flint Institute of Arts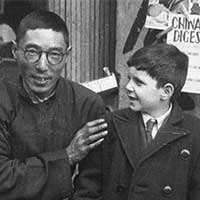 This documentary—which has particular timeliness in light of today's global refugee crisis—concerns refugees from Nazi Europe who found sanctuary in Shanghai, thanks to the efforts of a Chinese diplomat who defied
his own government to help. May 20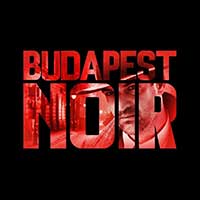 In an engaging murder mystery set in 1936, a newspaper reporter in Budapest investigates the killing of a seemingly obscure young woman whom no one—
and everyone— seems to care about. What he finds promises to be astounding. May 21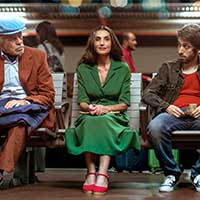 An elderly tailor from Buenos Aires returns to Poland to fulfill a promise to find the man who saved his life decades before. This story deals with the generational damage created by the Holocaust that has echoed through the years. May 23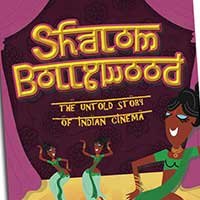 We open the festival with a documentary that reveals the unlikely story of how the 2,000-year-old Jewish
community in India played a key role in shaping the world's largest film industry. Infused with music and dance, the film focuses on the lives of five great Jewish actors in India.  May 19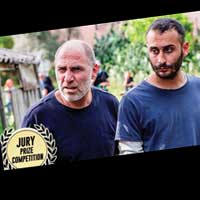 A well-intentioned Israeli TV personality and his Palestinian employee face unfounded accusations in a comedy that explores Middle Eastern conflicts "from an everyday perspective," according to ScreenDaily.com. May 22
Your Generous Donation Helps!
Filmfest
By being a sponsor at any level will get you 2 Tickets for each movie and the Patron Reception plus recognition.