Please Note!!!!
Cancelled–To Be Rescheduled.
Health Directives by Dr. Stuart Weiner
March 19th 11 am
Temple Beth El, 5150 Calkins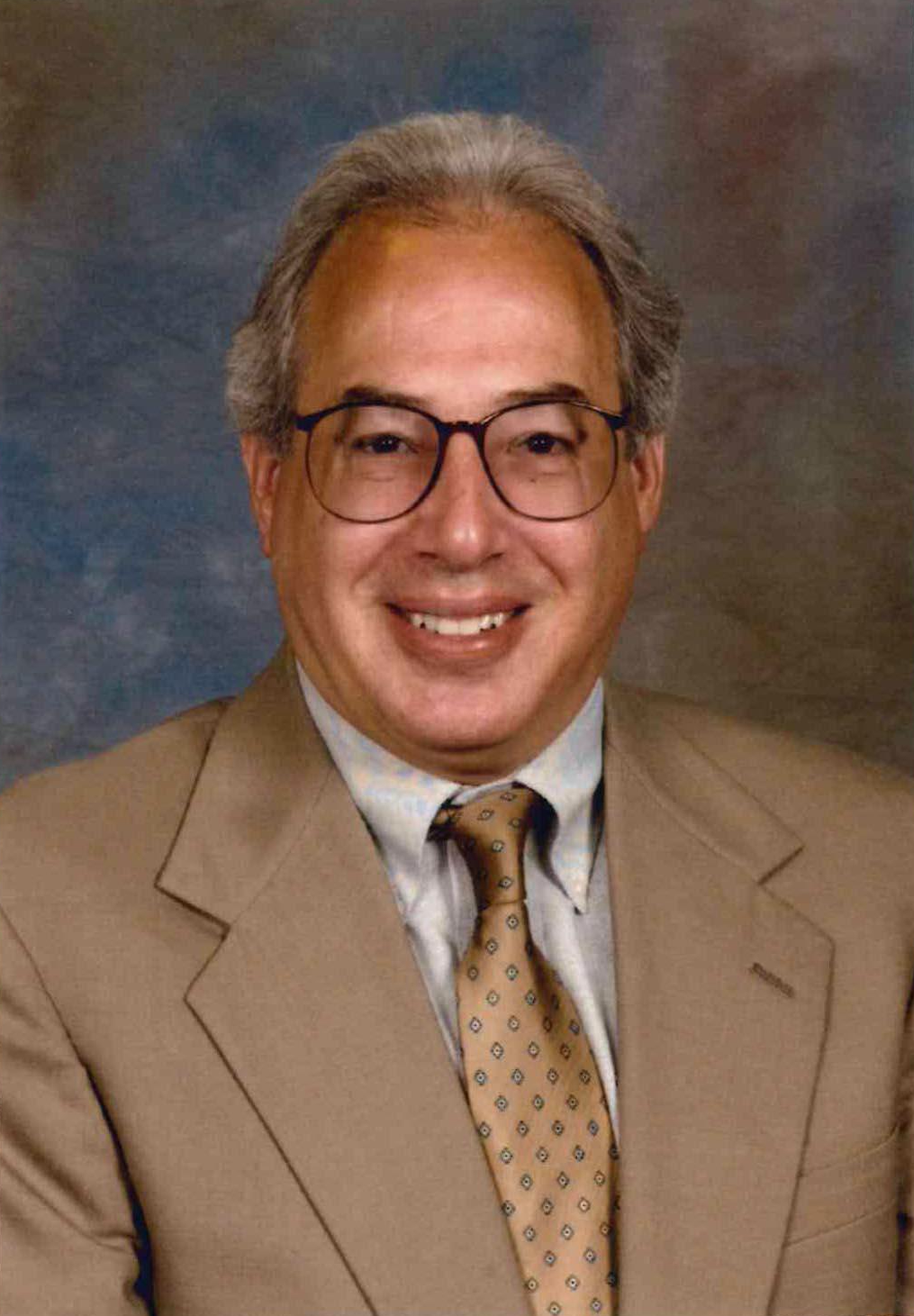 Dr. Stuart Weiner will speak about the different types of Health Directives, why they should be important to you and your loved ones and the different aspects and important considerations concerning their adoption and execution. Following the presentation stay for a delicious lunch (suggested donation of $3.) RSVP to Jamie at 810-767-5922 or jcs@flintfed.org
Stuart Weiner, DO, FACOI is a retired board certified hematologist, oncologist, palliative care and hospice physician. His experience as a private practitioner spanned over 30 years in the Flint region. Stuart is an expert in his fields. He was intimately involved in bringing clinical trials to this flint region. He helped develop the very successful Genesys hospice and helped write the state rules for hospice facilities. In addition he developed the palliative care program for Ascension Health care at Genesys Regional Medical center. Stuart helped to create an advance care planning program with all of the hospitals in Flint. He has lectured to many groups including: national physician meetings, medical students, residents in training and community venues. He is a founding member of the American Academy for Hospice and Palliative care. Stuart takes great joy in teaching and prides himself in being a communicator with his presentations. He is also a Master Gardener.