Covid-19 and Anti-Semitism – Virtual Dinner Meeting and Briefing
March 26th, 6:30 pm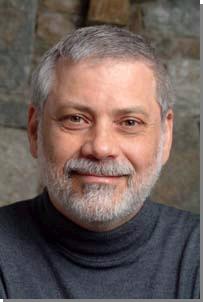 NEW LINK FOR TONIGHT!!!
Edwin Black Briefs Flint Jewish Leadership Mar 26
Time: Mar 26, 2020 06:30 PM Eastern Time
See the Invitation
https://edwinblack.com/uploads/cmimg_77856.pdf
Click the Countdown
https://www.timeanddate.com/countdown/generic?iso=20200326T0630&p0=819&msg=Edwin+Black+Briefs+Flint+Jewish+Leadership+&font=sanserif&csz=1
Join the Session
But Do Not Click or Enter Until 6PM
https://zoom.us/j/7626914153?pwd=TUlhd3pQSEJUR3hlaXBXTkcvZ1Zmdz09
IF CLICKING THE JOIN THE SESSION LINK DOES NOT AUTOMATICALLY START THEN COPY AND PASTE THE BLUE LINK ABOVE INTO YOUR BROWSER
Meeting ID: 762 691 4153
Password: Edwin3-26Grab a glass of wine and dinner and settle down in front of your computer.
Edwin Black will make a Zoom briefing (no charge!). Topics will include recent anti-Semitic attribution of Covid-19 to the Jewish community, the upcoming elections (Black predicted the Trump victory over 4 years ago), Israel and Netanyahu and more. After the presentation he will address questions from participants.