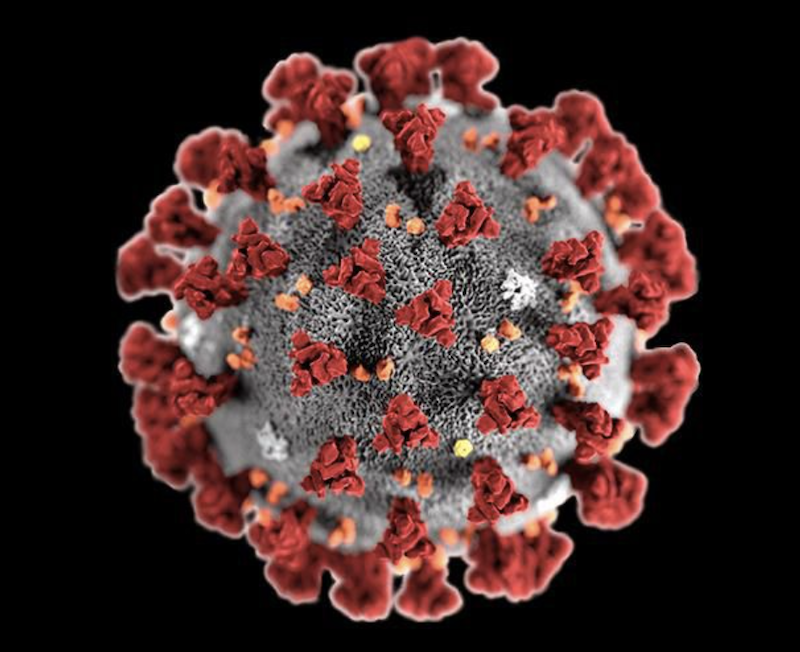 March normally brings about the promise of Spring, the excitement of the NCAA basketball tournament, and preparations for Passover. Instead, we find ourselves grappling with the uncertainty of what will happen in the coming weeks and days. To say this moment in time is like no other I've been through would be an understatement.
For most of us, we have never experienced anything to this magnitude in our lifetime. We may have watched movies and television shows about "mysterious" illnesses that completely upended society, never thinking something like that could actually happen. And yet here we are.
Due to the COVID-19 pandemic, our government has implemented closures and restrictions in an effort to slow down the spread of the virus. Many businesses and organizations are closed, including schools and universities, bars, restaurants, stores, and rec centers. For businesses and organizations that are still open, some have had to make the difficult decision to cancel and postpone events, suspend the operation of certain departments, or require their employees to work from home.
The Flint Federation and other Flint Jewish Institutions are no exception. We have had to reconfigure Edwin Black's appearance next week, postpone our annual Holocaust Commemoration and Jewish Film Festival and cancel our Borscht Belt to Bollywood Social Service Fundraiser.  Congregate Meals are week to week. These decisions were made with great consideration and guidance, and did not come easily. While we are saddened by these decisions, we know that the health and safety of our volunteers, member families, staff and the greater Flint community are of the utmost importance.
Although our day-to-day operations may look different right now, there is still a lot of work to be done. JCS and JCare are mobilizing to ensure our most vulnerable community members' needs are met. I am meeting (virtually) with other Federations throughout the U.S. to create long term plans for circumstances that may occur in the coming weeks and months. And our staff still has day-to-day tasks that need to be done.
One thing that is critical during this time of social distancing is that we maintain a way to stay connected. While we are not able to physically come together as a Jewish community, we wanted to create a way to take that concept and mold it into something that can work in our present world.
With that in mind, we are working to create a "Virtual Community." This community may include things such as a Jewish book club, Jewish film discussions, a tech series, PJ Library, online cooking classes, concerts, virtual museum tours etc. – in which you can participate from the safety of your home. We will keep you abreast as more pieces of our Virtual Community comes together.
I hope you and your family remain resilient and healthy during this trying time. If you – or anyone you know – needs help, please contact Jamie Buchanan or Ashley Musser at 810-767-5922 or ashleymusser@flintfed.org